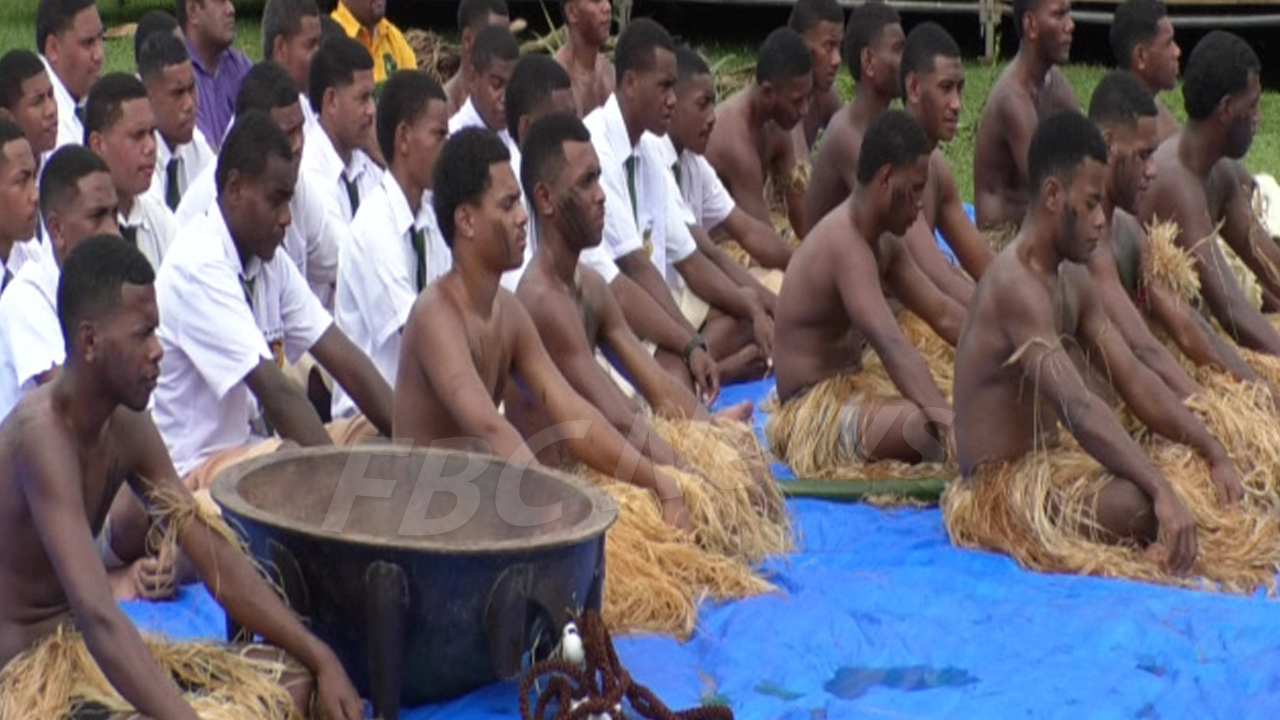 Hundreds of people and students gathered at Ratu Sukuna Memorial School yesterday to pay tribute to the renowned statesman after whom the school is named.
In a remarkable display of cultural pride, the school successfully met the high expectations of the public. The ceremony commenced with a captivating performance, embodying the spirit of Ratu Sukuna.
Chief guest Brigadier Apakuki Kurusiga seized the opportunity to remind both students and attendees of Ratu Sukuna's enduring sacrifice and unwavering commitment to our nation's development.
Article continues after advertisement
"Ratu Sukuna was a person born into the right family, at the right place and at the right time and that gave him the advantage that catapulted him. to uncontested heights."
During his address, Kurusiga emphasized that Ratu Sukuna consistently surpassed expectations whenever his leadership was required. The chief guest's words resonated deeply with the audience, underscoring the profound impact Ratu Sukuna had on the nation.
The celebration was further elevated by the dedication and hard work of the teachers and students at Ratu Sukuna Memorial School, who spared no effort in upholding their cherished traditions and culture.
The commemoration at Ratu Sukuna Memorial School served as a poignant reminder of the indelible impact left by Ratu Sukuna and the lasting importance of preserving our cultural heritage.