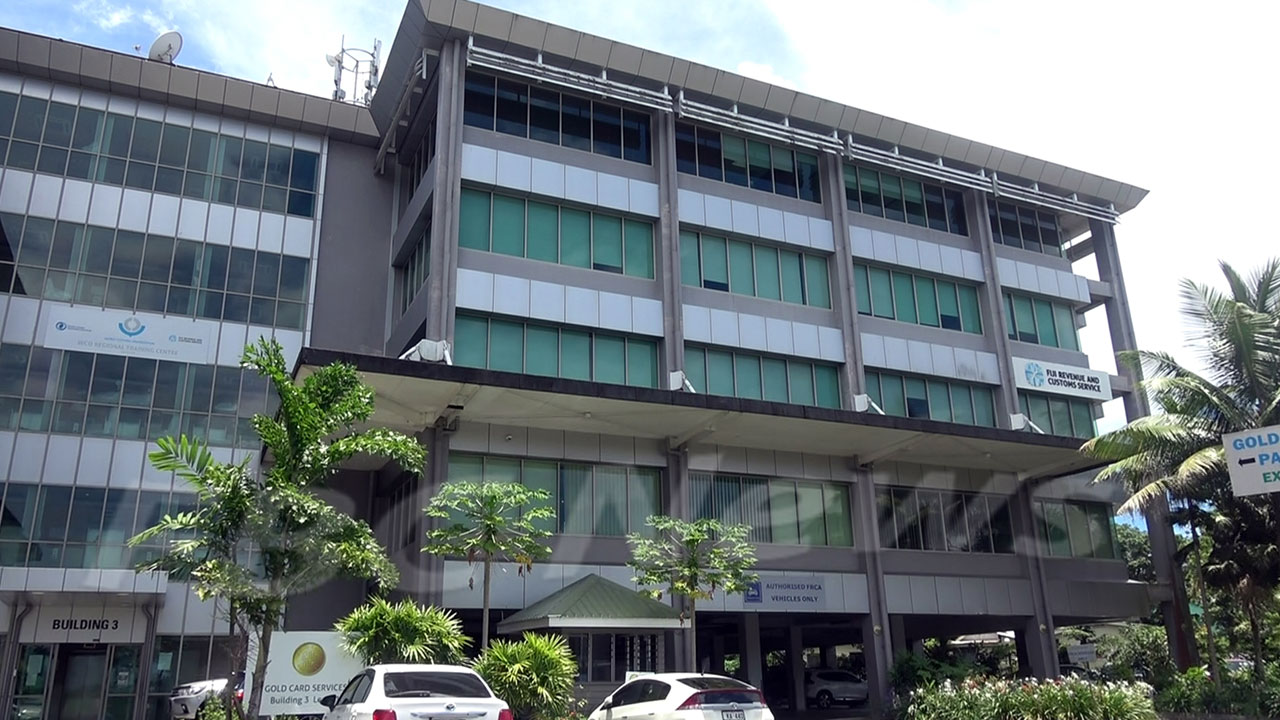 The implementation of Stage 3 of the VAT Monitoring System has been suspended until further notice.
Finance Minister Professor Biman Prasad says the Ministry is already proceeding to implement some measures that require policy change.
He says they are actively investigating the need for the VMS as a whole.
Article continues after advertisement
"Businesses caught in the VMS system have to spend time and money, including buying physical equipment, to meet the system requirements, which is for FRCS to capture huge amounts of data.Unfortunately, the FRCS does not have the personnel or other resources to analyze that data."
He adds that they also want to hear from Stage 1 and Stage 2 VMS users about their experiences and carefully consider the usefulness of VMS at all.
According to the Minister, the rollout of VMS Stage 3 was going to add thousands, and in some cases, tens of thousands, of dollars in costs for a wide range of local businesses, so Prasad says they are halting this right now.
The Ministry is also aware that the new tax online filing system, TPOS, has some critical teething problems that are causing a lot of frustration.
Prasad says the FRCS has also created a working group to help solve problem areas and identify improvements.