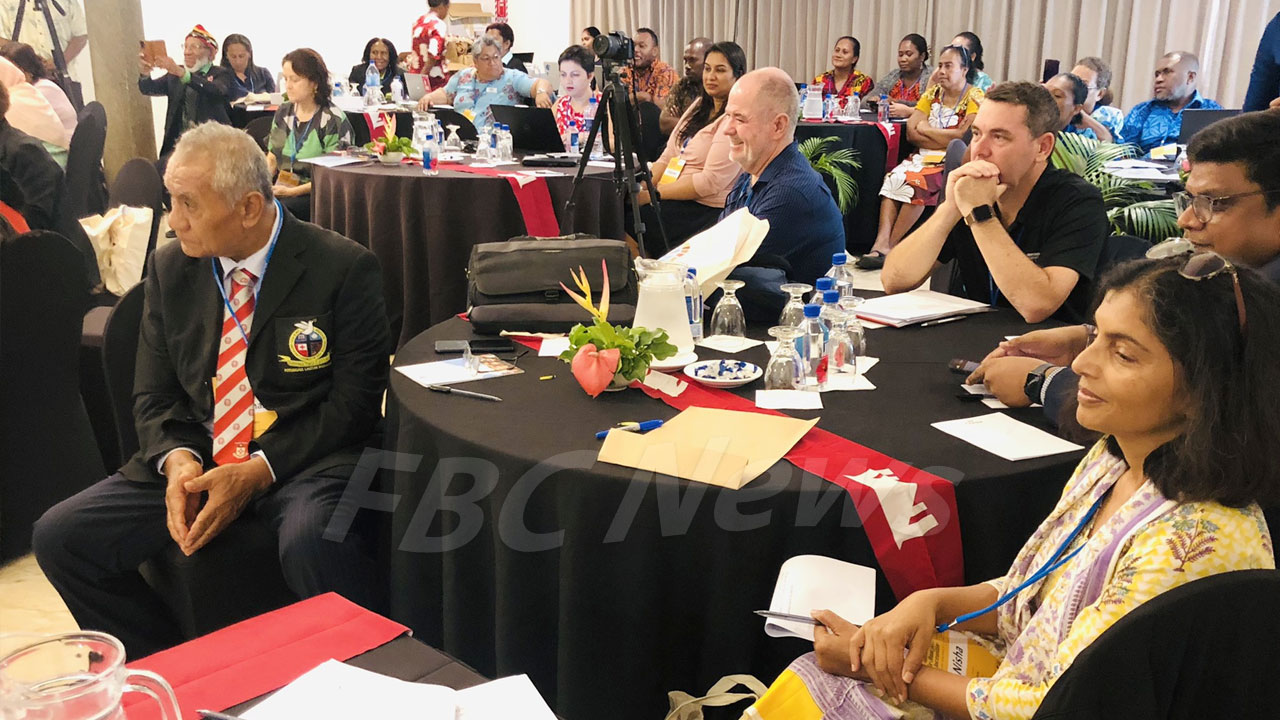 Teaching children about nature and climate at a young age helps them develop a sense of responsibility, says Minister for Employment, Agni Deo Singh.
While opening the 3-day Educators for Climate Justice and Just Transition conference in Lautoka, Singh says talking to our kids at a young age lays the groundwork to help them understand scientific issues like climate change.
Singh further told those that were present that this is where educators come in.
Article continues after advertisement
"The role of quality education is crucial to ensuring students are climate literate and have the knowledge and skills to take part in the green economy and demand a just transition. We must also look at the role of educators in mobilizing alongside other workers, students, and civil society for a just transition."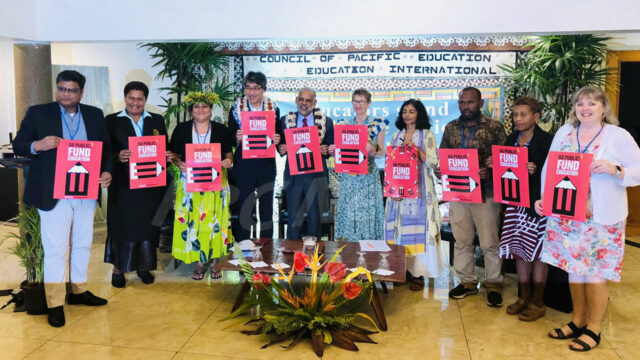 According to the Minister, the consequences of climate change are becoming more serious as we battle the increasing intensity of hurricanes and floods.
Singh says that for all these reasons, it is impossible to properly tackle the climate crisis without recognizing the need for climate justice at the very heart of everything we do.
He adds that the climate crisis can be felt in various sectors of the economy, including the education sector.
The conference is being attended by representatives from across the Pacific at the Tanoa Waterfront Hotel.