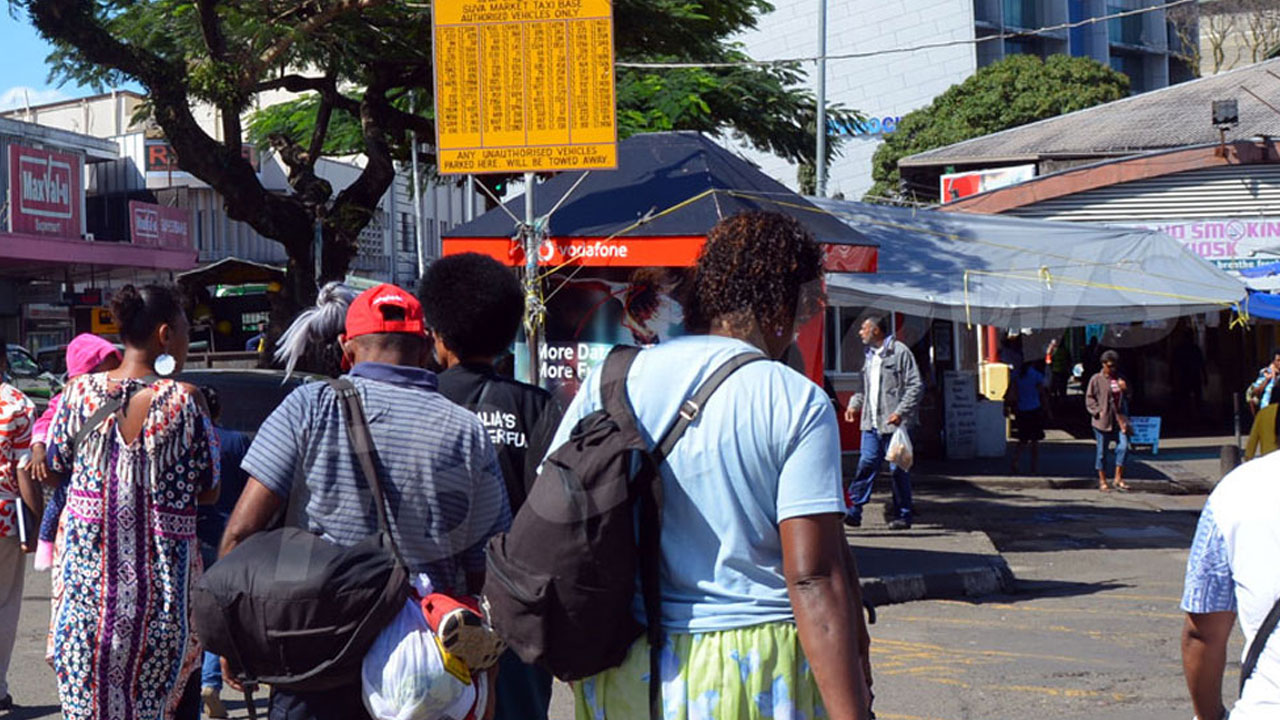 The government will relook at laws such as the Financial Reporting Law to ensure that the bank process does not present a barrier to people opening bank accounts.
Minister for Finance, Strategic Planning, National Development, and Statistics, Professor Biman Prasad, highlighted this while officiating at the Better Together: The Networked Path to Financial Literacy workshop organized by the Consumer Council of Fiji.
Prasad says they have had some discussions about this with the banking sector.
Article continues after advertisement
"We are going to, as a government relook at those laws so that we ensure that banks are not obstacles or the process itself is not an obstacle for people to open bank accounts. In fact in some sense it is almost a nightmare for some people to actually open a bank account so it is very important that our banks also play an important role."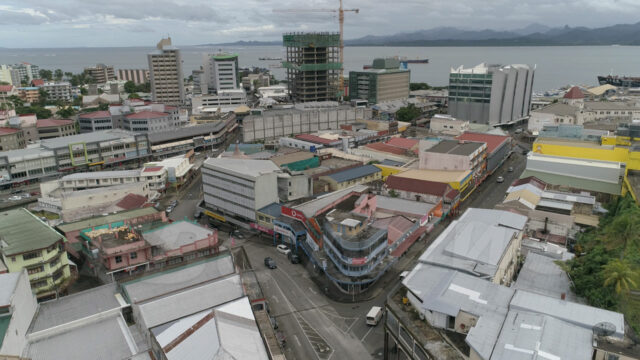 He adds that banks can also play an important role in promoting financial literacy.