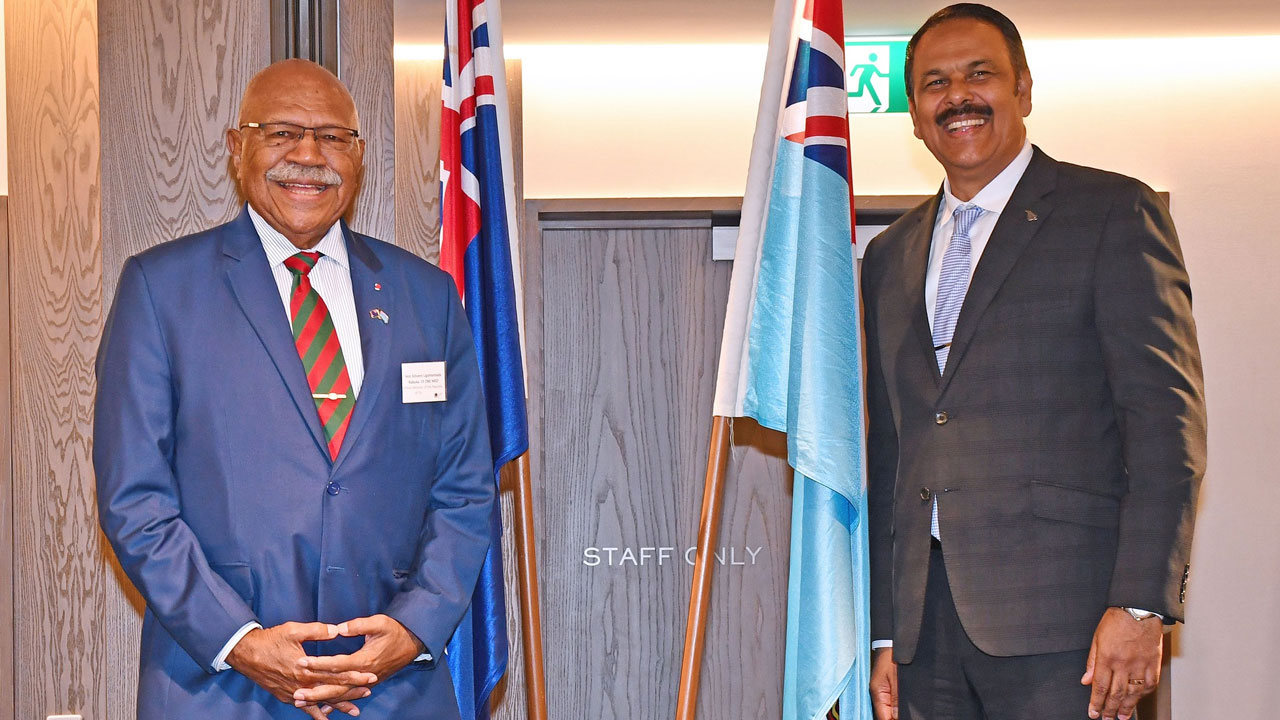 [Source: Fiji Government/ Facebook]
The target for business between Fiji and New Zealand is about $2 billion.
While delivering his keynote address during a breakfast event at the Cordis Hotel in Auckland yesterday Prime Minister Sitiveni Rabuka highlighted that this is based on estimates of potential growth.
Rabuka says at the moment the worth of business between the two countries is about $1.17 billion dollars of which New Zealand enjoys the lion's share of benefits.
Article continues after advertisement
He adds Fiji is keen to work harder to boost the export capacity to New Zealand.
Referring to the tourism sector, Rabuka sys that visitor arrivals have increased steadily since the re-opening of our borders and are on track to returning to pre-pandemic levels.
"The key sectors contributing to the upward growth projection are the accommodation & food services, transport & storage, agriculture, manufacturing, wholesale & retail sales, finance & insurance, administrative services, construction and net indirect taxes."
Rabuka also highlighted that the national carrier, Fiji Airways, has recorded strong forward bookings for the next 12 months.
The Prime Minister has assured members of the New Zealand-Fiji Business Council that return on investment is guaranteed in Fiji.