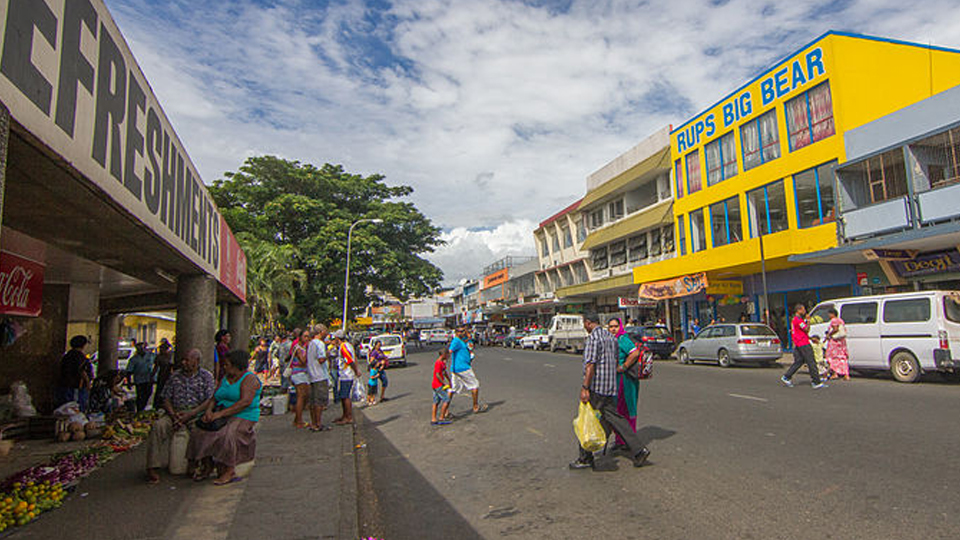 The Lautoka city [Source: commons.wikimedia]
The Lautoka Retailers Association is urging the public to become responsible and stop littering the City.
President, Kishore Kapadia says they can only keep the City clean if ratepayers and those visiting and working in the City cooperate.
Kapadia believes the City Council cannot achieve the desired results on its own.
Article continues after advertisement
He says the Council workers work hard every day to keep the City clean.
Kapadia says they want Lautoka to become a tourist attraction and this can only be achieved if the City is clean.