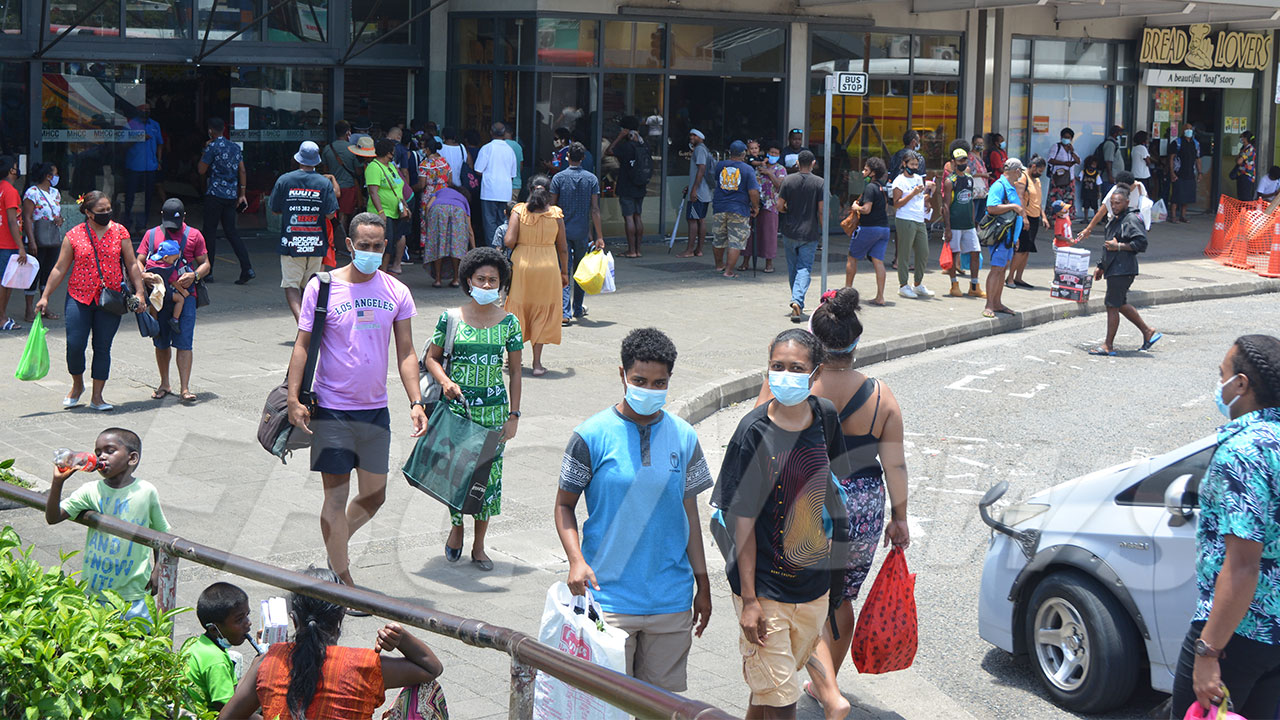 There is renewed hope and enthusiasm among the Capital City's business houses, particularly in this New Year.
Suva Retailers Association President, Jitesh Patel says the last two years have been difficult because several businesses were affected by the dark COVID-days.
"Suva is going along good like we have seen businesses are opening up. New businesses have opened up as well like Menoos from Ba opened a branch in Suva so that shows confidence in Suva's economy."
Article continues after advertisement
Patel says retailers are anticipating a successful year.
"If you look around there are not many shops that are empty so businesses is growing good and hopefully we have more cruise ships more tourist coming in and growing our economy and Suva city as a whole."
Even the Labasa Chamber of Commerce has started working on plans to boost business in the Division.
President Satish Kumar says they are planning on organizing a Labasa on Sale
Kumar is also urging the business community to support such initiatives in order to boost business and create more job opportunities.