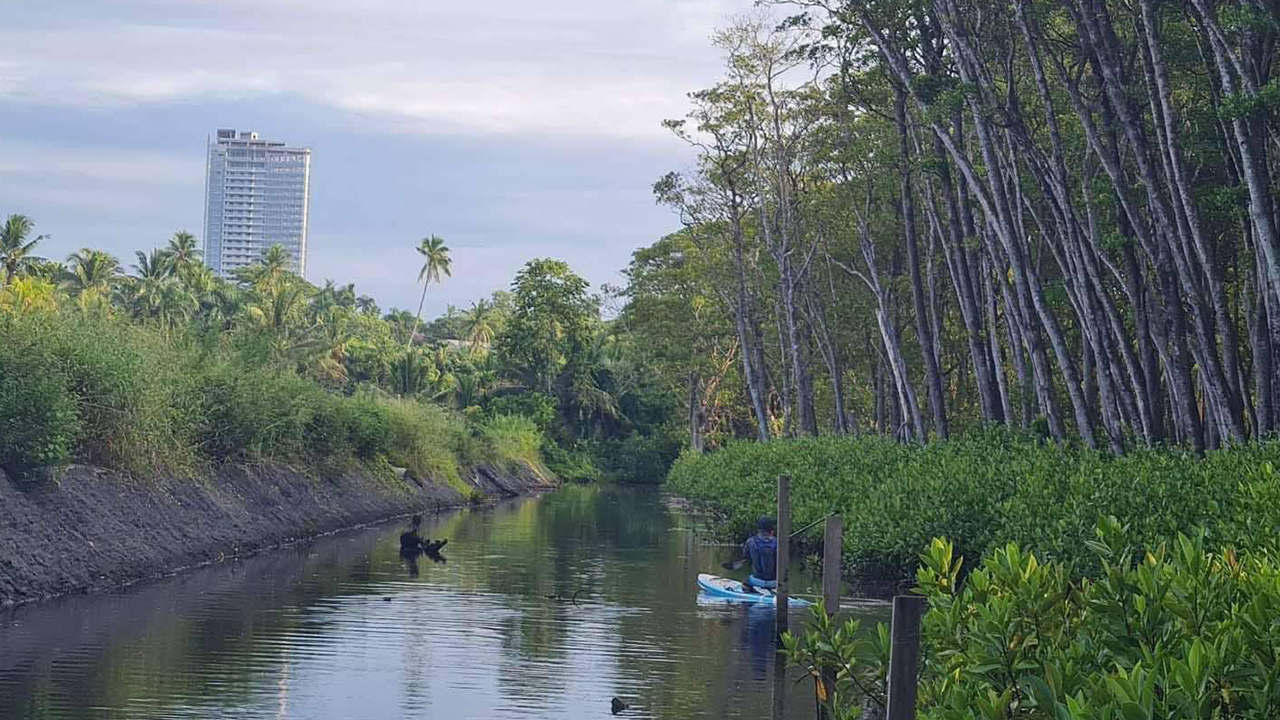 [Source: File]
Residents of greater Muanikau and Nasese will be holding a major clean-up campaign along the Suva foreshore this Saturday.
Event organizer Noa Seru says this initiative will also support the protection of the mangrove ecosystem and the signing of a petition to stop the proposed tourism development in Nasese.
He says this event is open to the general public who are willing to join in support of the only mangrove system along the proposed development site.
Article continues after advertisement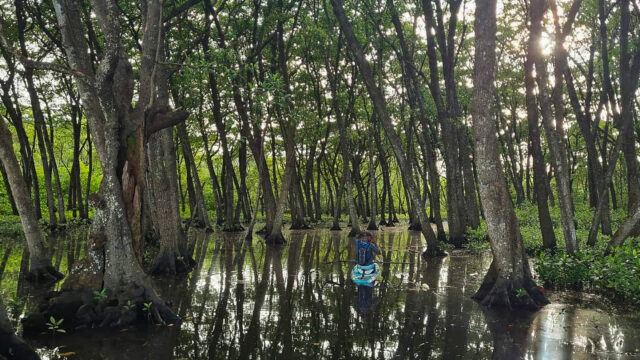 "The key objective of the clean-up campaign is to draw people who are interested to support the cause of protecting our mangrove ecosystem particularly the one in Nasese where we've only one mangrove ecosystem existing"
The residents living in this area have also started to experience major flooding in some homes, which is believed to have been caused by the work carried out at the development site.
The cleanup will start from the Fiji Revenue and Customs Service office up to the Pacific Theological College.
The event will begin at 7 in the morning and is expected to be completed later in the day.