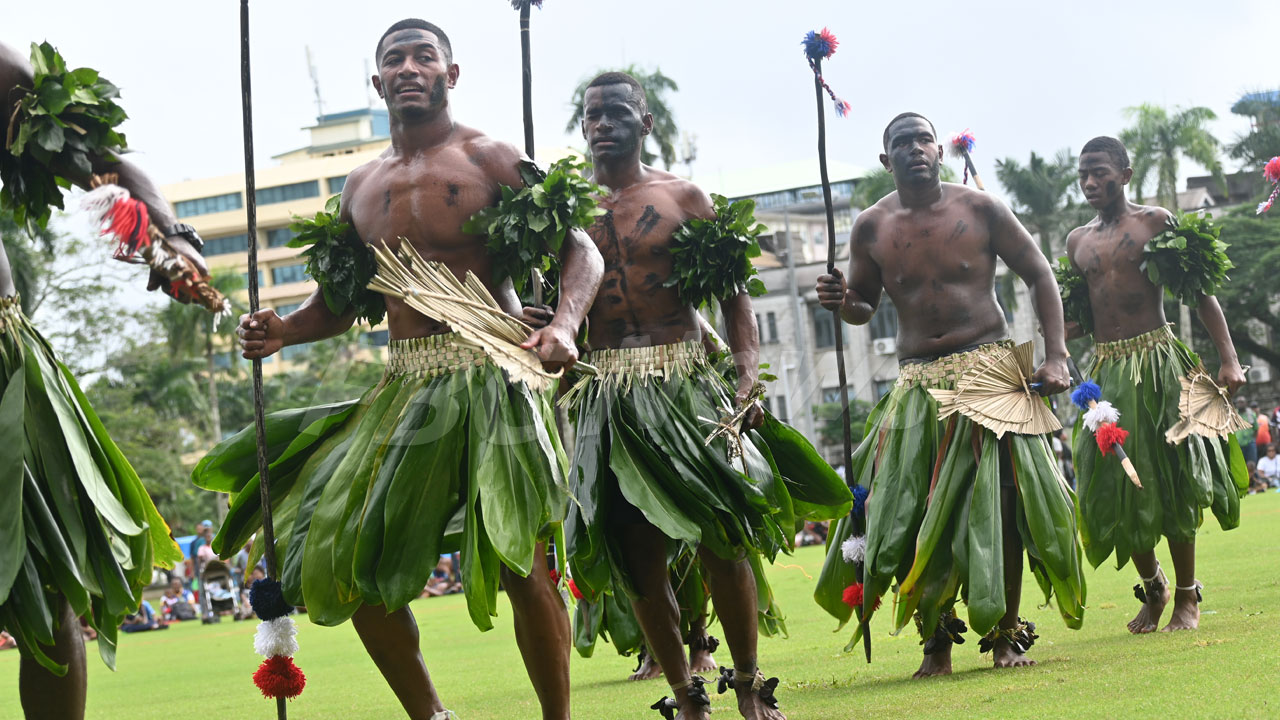 Ratu Sir Lala Sukuna's endeavors to bridge the gaps between different ethnic groups were instrumental in fostering harmony and understanding among the people of Fiji.
Finance Minister Professor Biman Prasad says his unwavering support for the rights of indigenous Fijians stands as a notable achievement and a landmark moment in the country's societal progress.
Professor Prasad acknowledged the people's recognition and gratitude for the events to honor the late statesman.
Article continues after advertisement
"This sets a foundation for bringing our community's together in a demonstrable manner, in a practical manner. This is not just talking about unity, this is actually bringing people together. And and I think what we see is the appreciation of the people of this country."
Arya Pratinidhi Sabha of Fiji's Director of Education, Kamlesh Arya commended Ratu Sukuna's ability to think beyond conventional boundaries and make forward-thinking decisions during challenging times.
"We should look after everybody and that he opened up the land for leasing. It shows that refugees of Grimitiya descendants are enjoying their life here. So we are very grateful to a man who thought outside the box in those Haigh days and brought Fiji, or helped bring Fiji, to a modern, prosperous, multiracial country."
Arya expressed deep gratitude for Ratu Sukuna's contributions, recognizing how his actions have positively influenced the lives of various communities within Fiji.