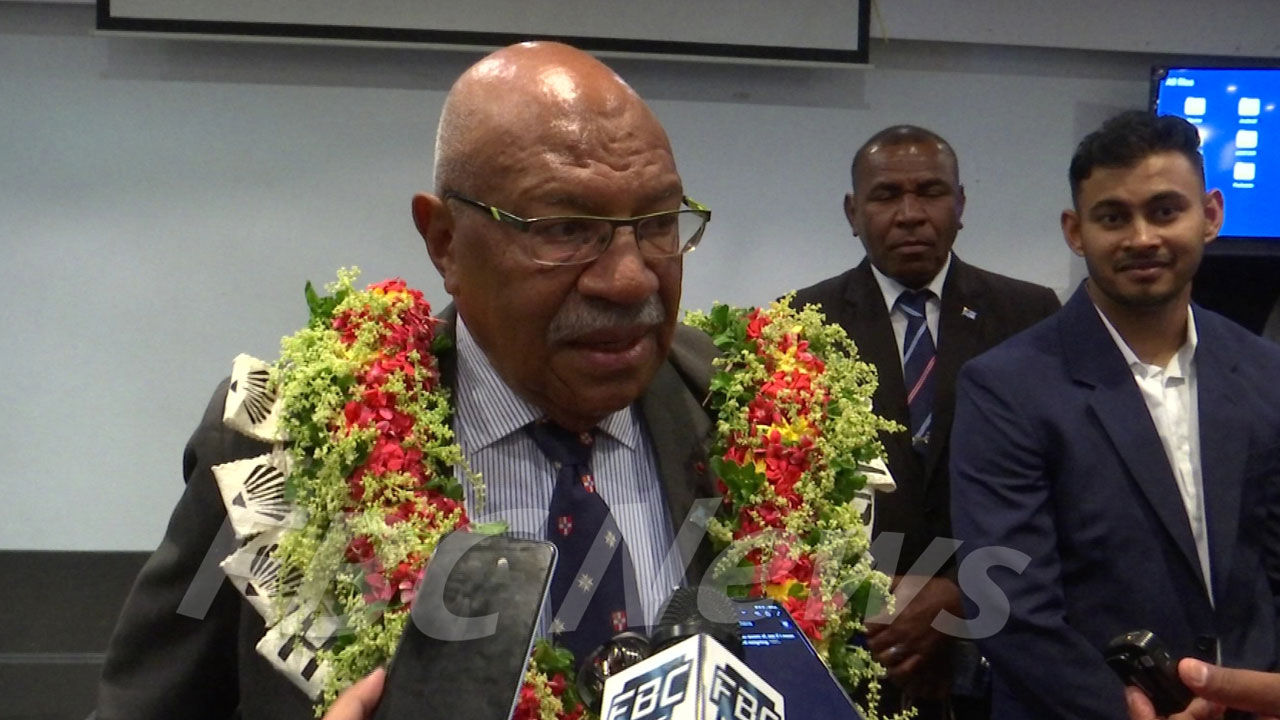 Prime Minister Sitiveni Rabuka.
Fijian diplomats serving in key mission sites around the world will be instructed to withdraw from their posts, says Prime Minister Sitiveni Rabuka.
Rabuka states that it is only right for the new coalition Government to send out representatives who can freely communicate the government policies at the highest level internationally.
He adds that some of the serving diplomats will be terminated, while others will be re-deployed.
Article continues after advertisement
"It is a normal thing when there is a change in government, change of political party in government that ambassadors and high commissioners are recalled. Normally they come back for briefing, in some cases they do not go back because the policies they've been promoting or asked they've been promoting or asked to promote will differ."
Rabuka says if the diplomats are career civil servants, they will be allowed to go into other areas of the civil service.
The PM says this change will take effect once the chairperson of the Public Service Commission updates him on the diplomatic postings.
There are currently 10 Fijian diplomats serving in diplomatic missions abroad.
David Kolitagane currently serves as High Commissioner of Fiji to Australia, Kamlesh Sashi Prakash is in India, Ratu Inoke Kubuabola is in New Zealand, Amena Yauvoli currently serves as Fiji's ambassador to Indonesia, Manasa Tagicakibau is Fiji's ambassador to China and Filimoni Waqabaca is our ambassador to Japan.
Naipote Katonitabua is Fiji's ambassador to the United Arab Emirates, and Luke Daunivalu is Fiji's Permanent Representative to the United Nations and other International Organizations.
He is based in Geneva, Switzerland.
Satyendra Prasad is our Permanent Representative to the United Nations based in the United States of America while Jitoko Tikolevu is our High Commissioner to the United Kingdom.