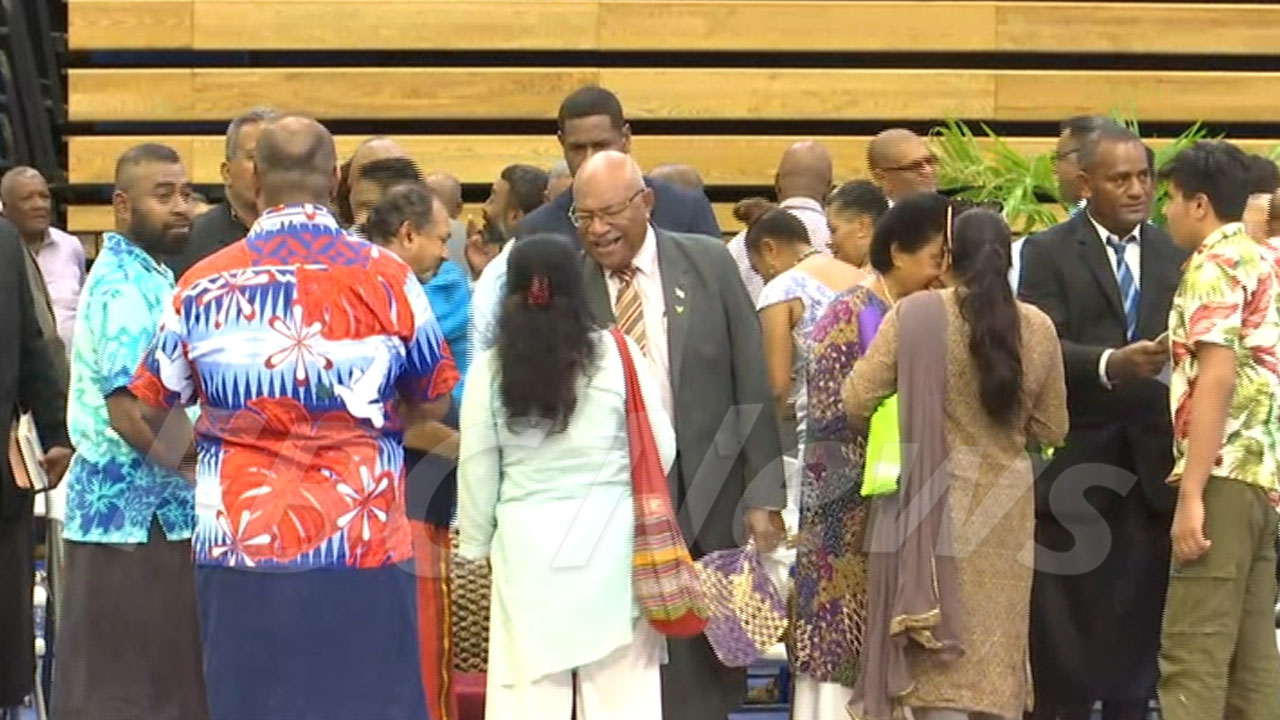 Prime Minister Sitiveni Rabuka during the thanksgiving service at the Vodafone Arena
Prime Minister Sitiveni Rabuka says the power of unity brought the three political parties together.
Speaking at a Thanksgiving service this afternoon, Rabuka thanked supporters as well as all Fijians for their faith in the three parties.
Rabuka says many have rendered their support and even sacrificed a lot.
Article continues after advertisement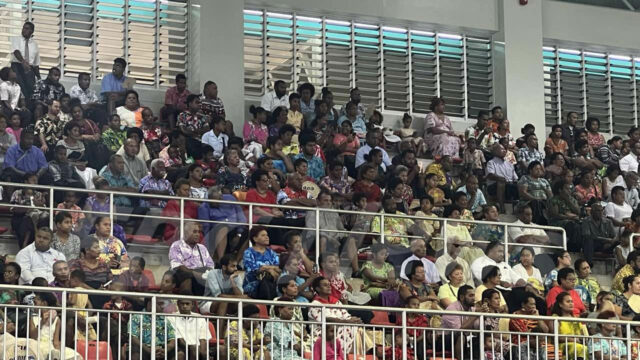 "So many of us have made sacrifices, so many of us have done a lot. Only a few of us seat in the cabinet and in parliament and I pray that you will not lose faith in us. I also urged my colleagues in parliament and in cabinet and our Assistant Ministers please, please do not let our supporters down."
He also pleaded with all Fijians to keep the government leaders and representatives in their prayers.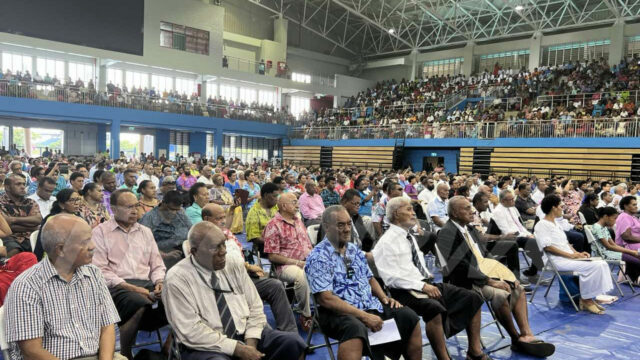 The Prime Minister has also acknowledged his coalition partners, particularly the leaders of the National Federation Party and the Social Democratic Liberal Party.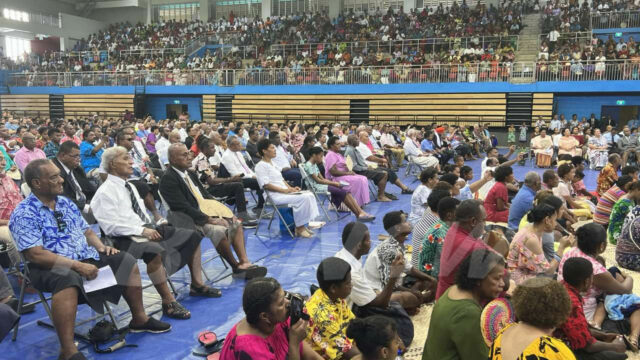 Rabuka has asked Fijians to stop the disagreements and fights and to focus on the future.
He has asked his MPs to stay humble and not be revengeful.The PM also emphasized the importance of practicing kindness.