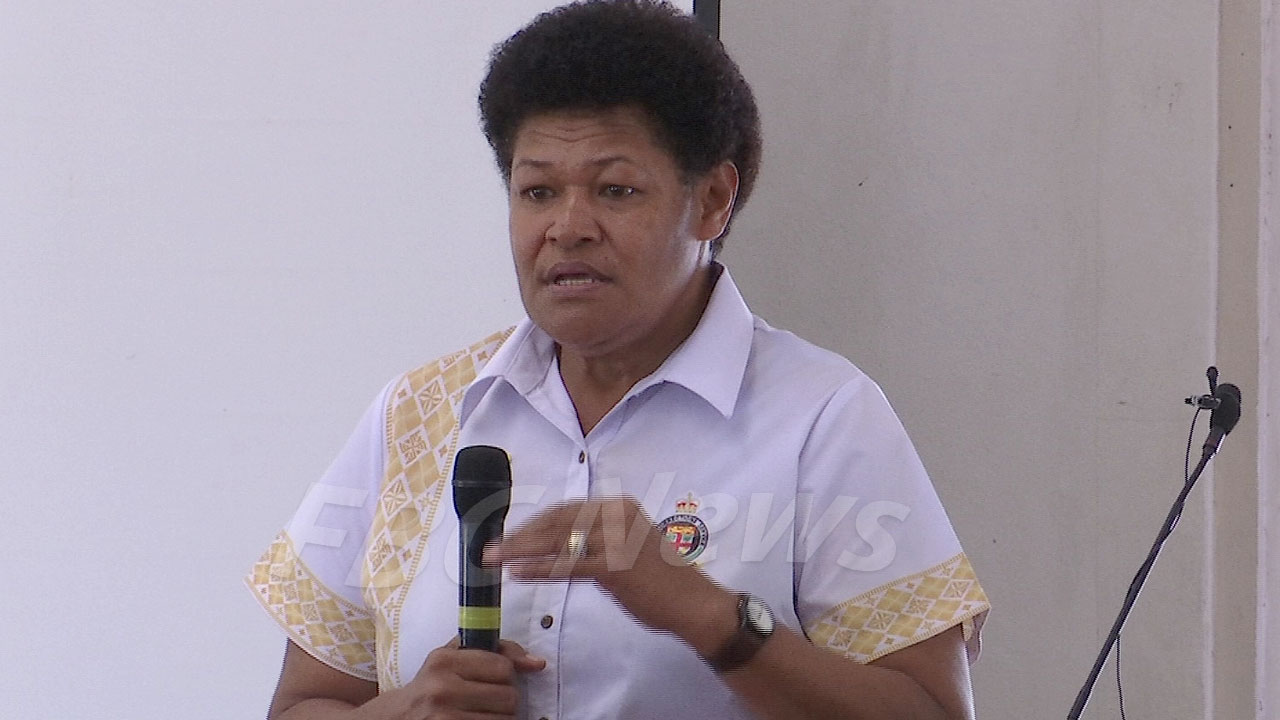 FCS Commissioner Salote Panapasa.
The province of Ra is now taking a different approach in welcoming back their people who served time under the Fiji Corrections Service.
The province in collaboration with the FCS identifies ways to help in their transition after being incarcerated for years.
FCS Commissioner Salote Panapasa commended the province for the great turnout during the symposium in an effort to help
Article continues after advertisement
"I am so grateful that they are able to come up with the resolutions to form the Ra Provincial Care Network to assist us in our rehabilitation and integration programme. This is one of the areas we really to conduct to enable us to work with the community to continue the work we have done from the Correction Centres in Fiji."
The Ra province is the seventh to undergo the training provided by FCS.
The FCS has 15 corrections facilities around the country including two womens corrections centres and two remand centres.