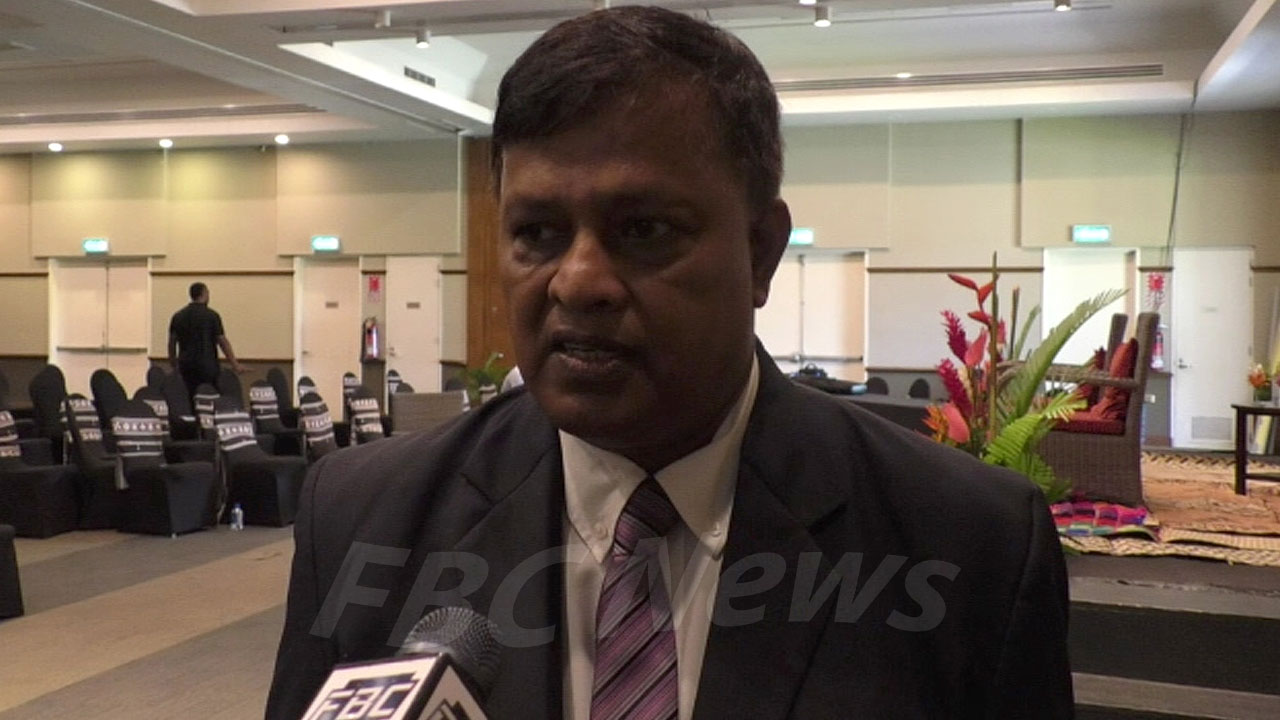 Suspended Chief Justice Kamal Kumar
Suspended Chief Justice Kamal Kumar's tribunal hearing will be held for four days from November 21st.
The hearing will be held in public following a decision by Tribunal Chair retired Judge Justice David Lewis.
The hearing will commence from 21st November and is expected to conclude on 24th November.
Article continues after advertisement
The Tribunal members were sworn in last month at the State House in the presence of President Ratu Wiliame Katonivere.
The tribunal members include retired Judge Justice David Lewis, Justice Jiten Singh, Justice Filimone Jitoko, and Justice William Desmond Calanchini.
President Ratu Wiliame Katonivere suspended Chief Justice Kamal Kumar with full pay on the advice of Prime Minister Sitiveni Rabuka in January this year.
This was following allegations of misbehavior against Kumar.
The holding of the hearing in public will be subject to such orders as the tribunal considers may be required to protect those who give evidence.
Documents and evidence have been exchanged under the procedural directions given by the tribunal; the tribunal directs that all documents and evidence exchanged and filed in the investigation process to date (and that may be exchanged and filed before the hearing) shall remain confidential to the parties and their advisers and shall not be published or disclosed to any third party, and that there shall be no disclosure or publication identifying any complaint or the content of any complainant.
The tribunal further directs that each of the Chief Justice's witness provide a statutory declaration of evidence that they will give within seven days.
At the hearing of 26th September, counsel for the Chief Justice sought leave to file further expert evidence and indicated that the witness would be available for examination remotely.
The tribunal will accept this evidence although it was tendered outside the timetable set.
At a pre-trial hearing on September 25th senior counsel for the suspended Chief Justice Kings Counsel Anthony Morris had requested that the hearing be held in public.