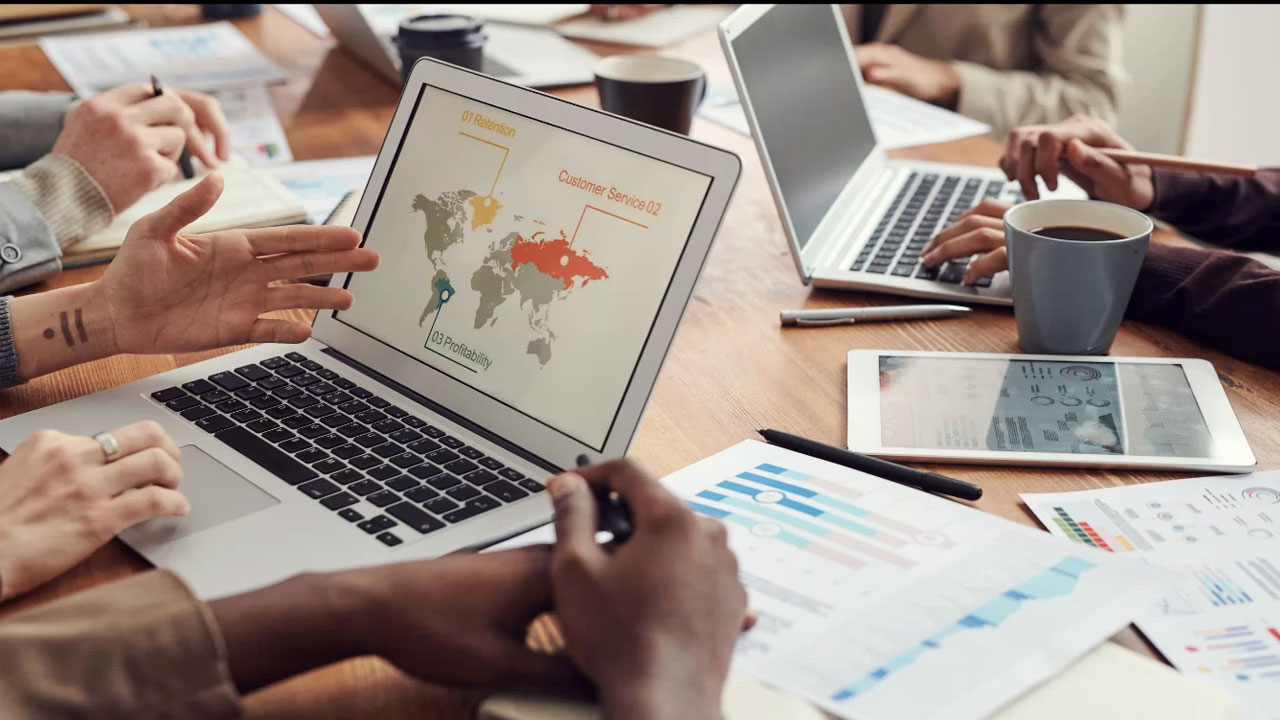 Former Attorney-General Aiyaz Sayed-Khaiyum has raised serious concerns about the new appointments of acting permanent secretaries.
He says according to the 2013 Fijian Constitution, the appointment of people should be based on recruitment position, objectivity, impartiality, and fair competition.
Sayed-Khaiyum has questioned the recent appointment of Pita Wise as acting permanent secretary in the Prime Minister's office and Foreign Affairs and Pramesh Chand as the acting permanent secretary for Civil Services and Public Enterprises.
Article continues after advertisement
"Here we have no job advertisement, no advertisement at all, no adherence to section 1(2) 3, this two gentlemen are being appointed."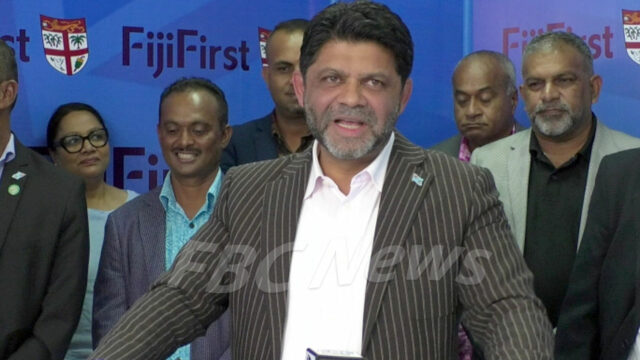 Aiyaz Sayed-Khaiyum.
Sayed-Khaiyum says the government had boasted about bringing in change and in particular, transparency, and accountability however, their current practice is different from what they used to preach while they were in Opposition.
The Government is expected to respond to the issues raised during the press conference yesterday.