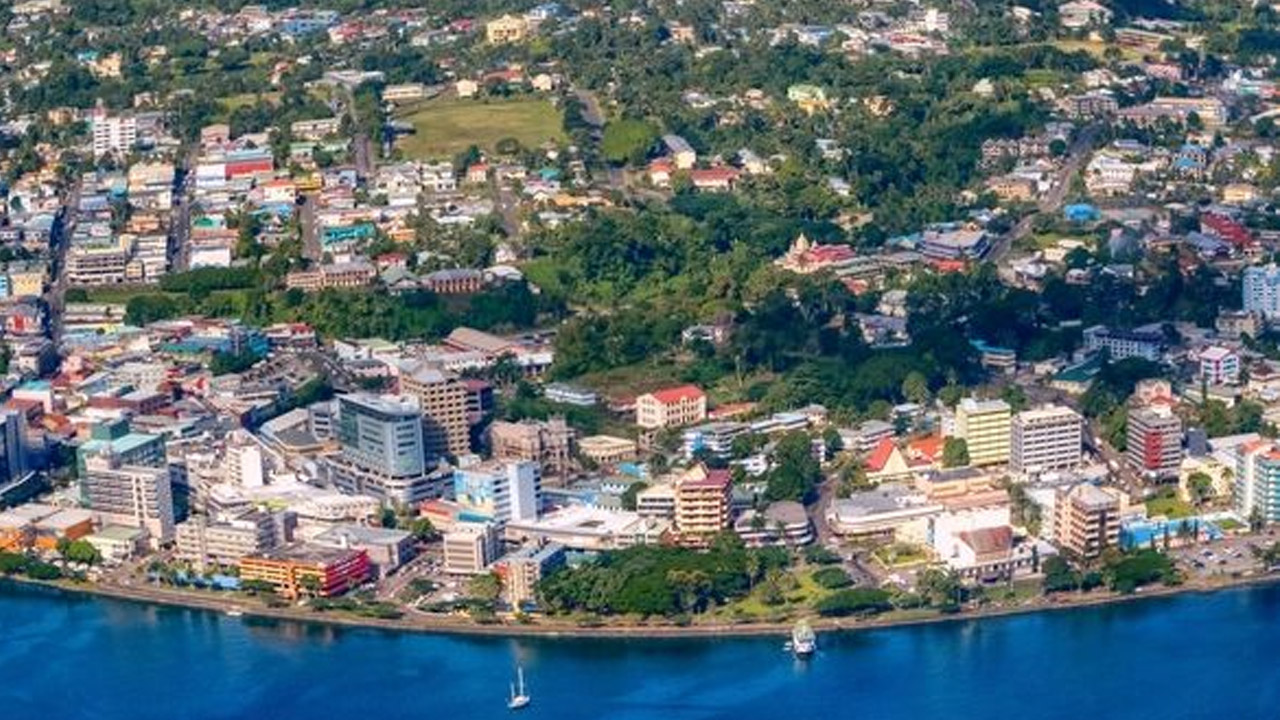 [File Photo]
Increasing debt-to-GDP ratios, inflation, and labour migration are forcing policymakers to re-look at their economic growth agenda.
This shift in focus is elevating the private sector as an answer to avoiding economic collapse in the Pacific.
The Pacific Islands Forum trade consultation with players from the private sector this week is a critical sign of this shift.
Article continues after advertisement
Assistant Minister for Finance Esrom Emmanuel says the status of economic recovery now rests on the successful engagements of the private sector.
"We must identify opportunities to leverage the role of the private sector across the economy and help spur the private-sector led recovery."
Emmanuel says that this sector has often been left out of key strategic formulation.
"The Private Sector as the engine of growth is critical in the development of an economy including Fiji."
Pacific Islands Forum Director of Operations Apaitia Veiogo believes that engagements like this will help fulfill the aspirations of the 2050 Blue Pacific Strategy.
"Let's walk the talk in putting private sector where they belong as the engine of growth for our Pacific economies at the core of national development strategy formulation and more importantly at the core of implementation."
Leveraging private-sector engagement in growing the economy through international trade and improving livelihoods will be critical for the developing economies in the pacific.