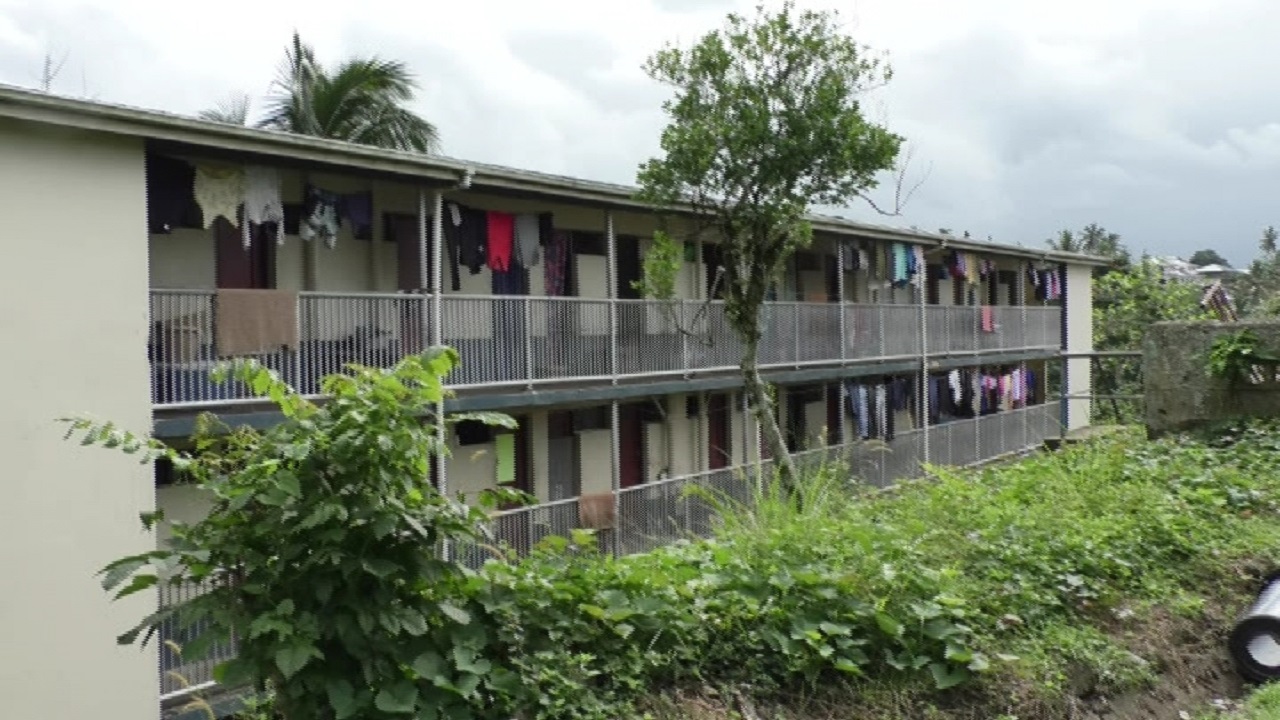 The government has sparked trust among 23 families after successfully moving them into new homes.
These families from Block 5 on Public Rental Board property along Mead Road were served eviction notices earlier this year, leaving them in a state of uncertainty and desperation.
Minister for Housing Maciu Nalumisa confirmed to FBC News that only one family has yet to move to a new flat, while the Housing Authority and the Public Rental Board have successfully moved the majority.
Article continues after advertisement
Ravu Dansey, who was Chairman for Block 5, says the tenants are grateful, as most had feared becoming homeless after they were told to evict.
He says initially no place was allocated to them, but following relentless appeals, the government has stepped in to address their housing crisis.
Dansey says this will raise their hopes for the current administration.
"The government is realigning with their manifesto, whatever was in their manifesto from the beginning, and I think they stand by their words. I think the government has done their part especially the Housing Authority and the line Minister and also the Hon. Prime Minister and I'd like to thank him this morning as he has done a lot for this relocation."
Dansey thanked the Prime Minister for his intervention.
Meanwhile, the lone tenant that is still in the property will soon be assisted, as Minister Nalumisa said they initially opted to move to the village but later changed their mind.