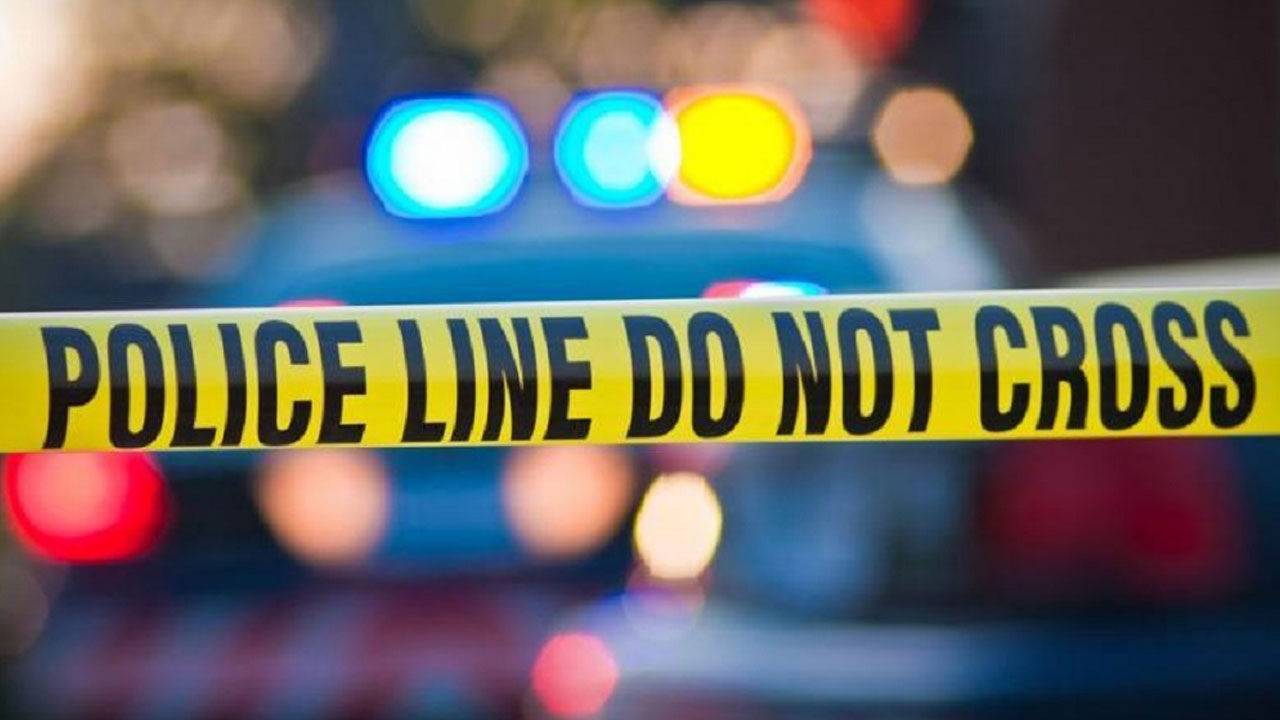 [File Photo]
The death of a child who was with family on vacation in the country is currently being investigated by the police.
It's believed that the child was found motionless when discovered at the garden of a hotel in Nadi.
Police say the initial information gathered is that the child was allegedly electrocuted; however, the postmortem will have to confirm that.
Article continues after advertisement
Police say on February 9th, a staff nurse from the Nadi Hospital rang and reported the death of an 8-year-old child at the Nadi Hospital.