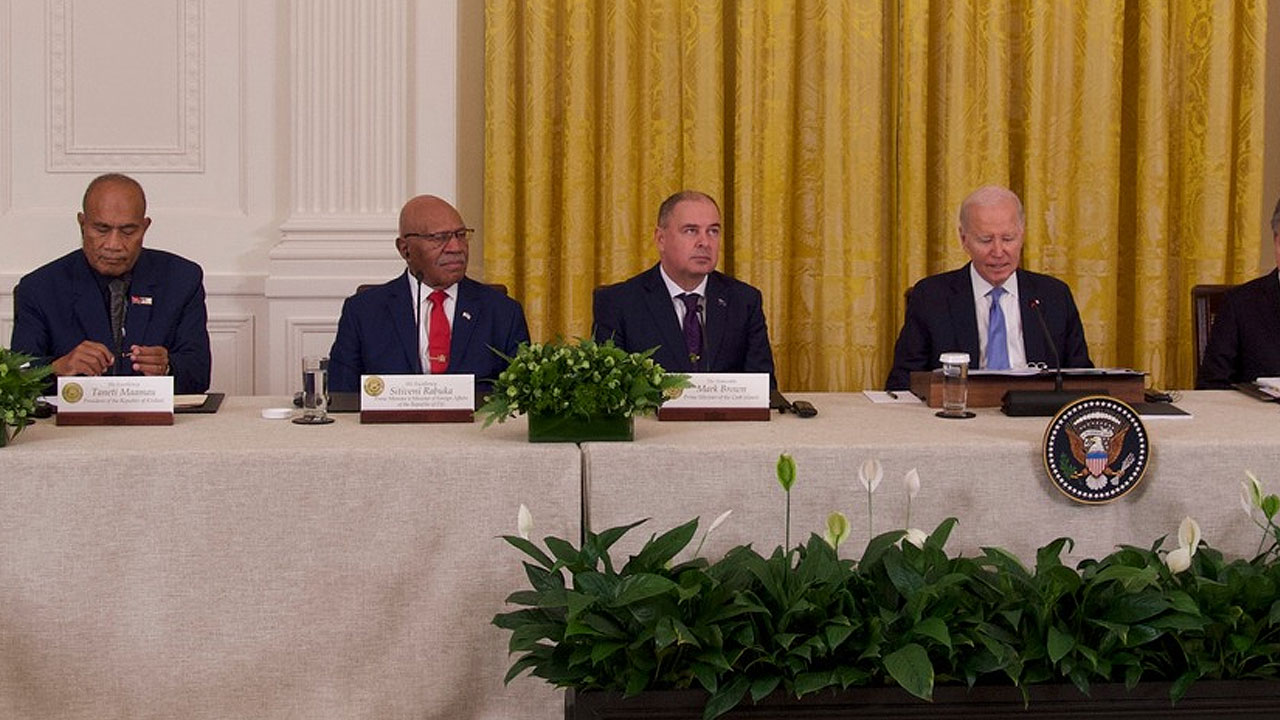 [Source: Fiji Government/ Facebook]
Prime Minister Sitiveni Rabuka says the United States-Pacific Islands Summit is a timely one because leaders need to further enhance trust and solidarity.
While delivering his address at the two-day summit attended by US President Joe Biden and Pacific Island leaders at the White House, Rabuka says Fiji's commitment to the 'New Agenda for Peace' underscores the significance of the Pacific as a 'Zone of Peace'.
He suggests to the leaders that the Pacific 'Zone of Peace' should be built on seven key pillars.
Article continues after advertisement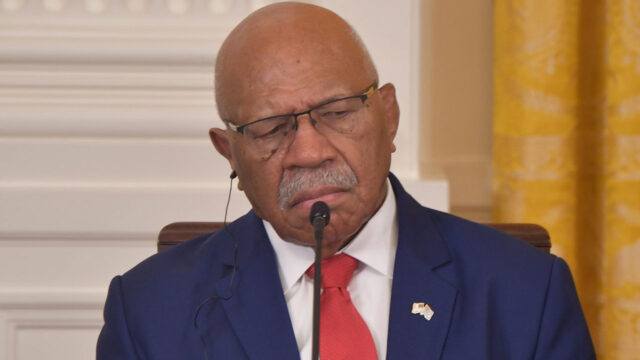 Prime Minister, Sitiveni Rabuka. 
The Prime Minister says this includes mutual respect for each other's sovereignty, territorial integrity and political independence, a robust 'Dispute Resolution Mechanism'; a clear 'Arms Control and Non-Proliferation' arrangement, a well-articulated framework for environmental conservation and the need to enhance and nurture 'Regional Cooperation.
Rabuka expresses Fiji's willingness to explore preferential market access arrangements.
He adds Fiji is committed to the Indo-Pacific Economic Framework and its focus on empowering women and girls in emerging country partners.
Rabuka stresses that multilateralism and the rules-based international order are essential for addressing interconnected crises and challenges.