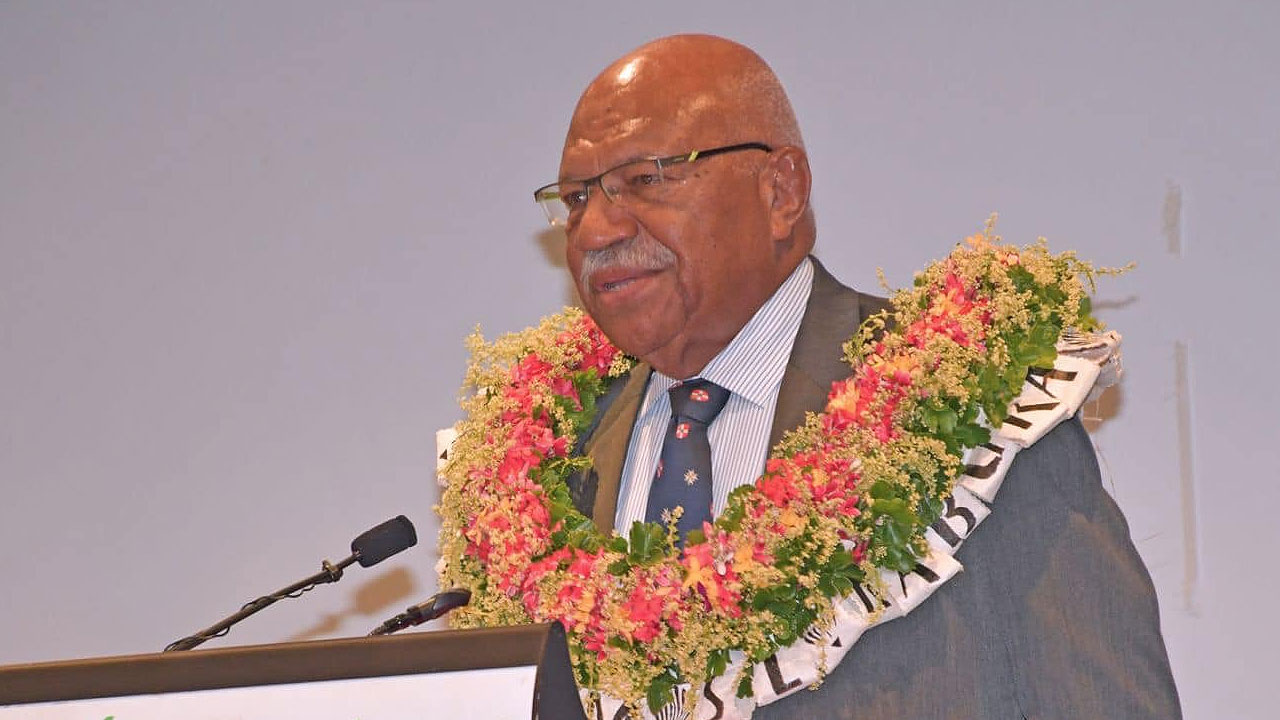 [Photo: Fiji Government / Facebook]
Prime Minister and Minister for Foreign Affairs Sitiveni Rabuka is working to strengthen regional diplomatic relations that Fiji shares with members of the Pacific Islands Forum.
He says that as the PIF chair, he will work to address the distrust and fallout in the forum in recent times and forge a renewed and strengthened relationship for a more united region.
Rabuka states he will hand over the chairmanship role to the Cook Islands in the next PIF meeting.
Article continues after advertisement
"I have been briefed, and I have a lot of briefing papers on my table. I am currently going through them but I understand the basic machinery and how we need to resolve issues before the Forum and how we are going through the forum. The next one will be chaired by the Cook Islands Prime Minister."
Rabuka highlights that Kiribati is not actively participating in the forum and according to him, the Micronesian Islands have voiced several misunderstandings.
He adds that he hopes to repair the damage some may feel Fiji was responsible for before he hands over the chairmanship role.