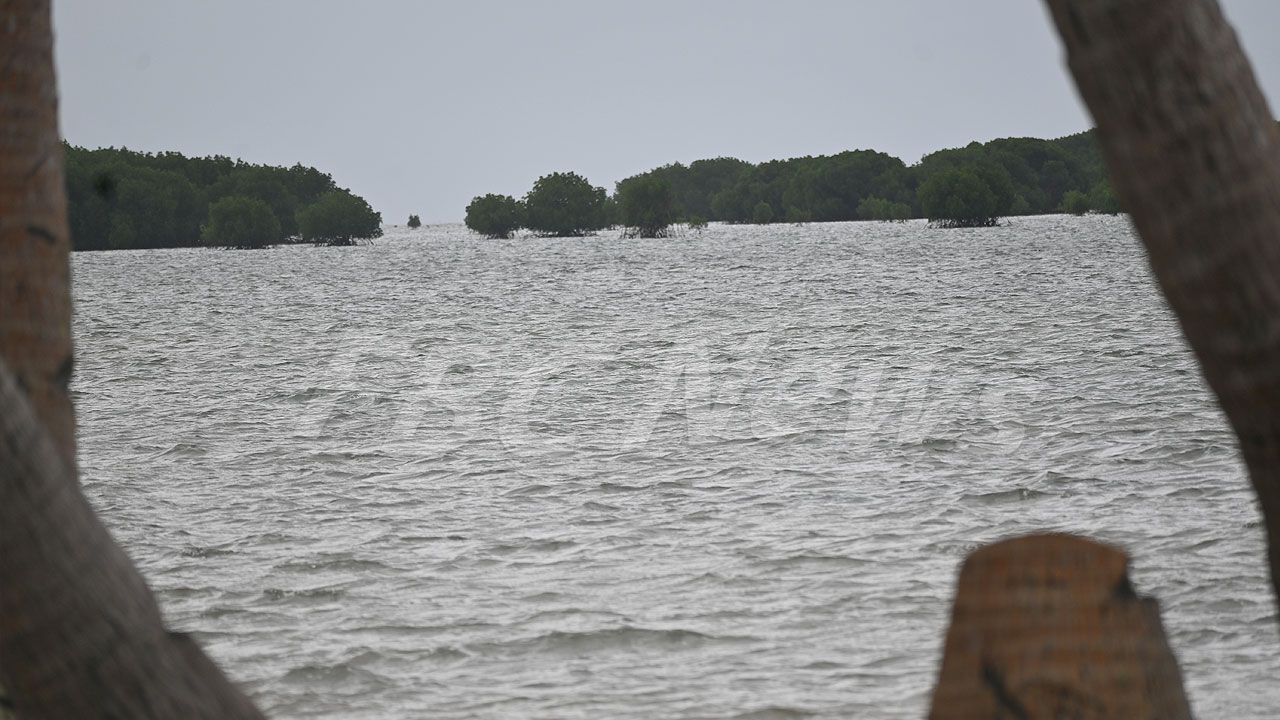 Prime Minister Sitiveni Rabuka staunchly defends his decision to support the safety protocols outlined by the International Atomic Energy Agency regarding Japan's nuclear wastewater release into the Pacific Ocean.
In a recent interview with FBC News, Rabuka emphasized that Japan had willingly submitted to scientific investigation and entrusted the foremost authority on nuclear accidents and radioactivity, the International Atomic Energy Agency, to oversee the process.
He highlighted the need to address concerns about the potential environmental impacts of such releases, both from accidents and weapons testing.
Article continues after advertisement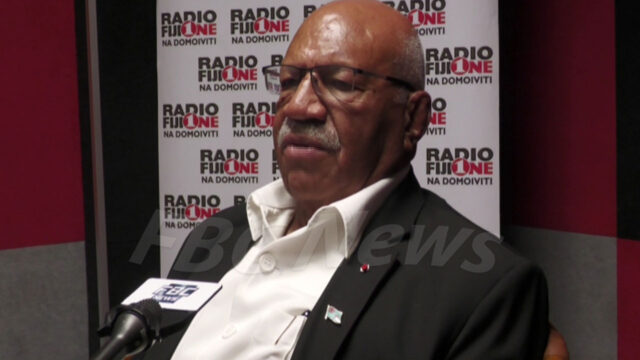 Prime Minister Sitiveni Rabuka. 
Rabuka says the agency's assessment assured that the treated wastewater's composition would not harm ocean ecology and that the released elements were well within natural occurrences.
The Prime Minister also acknowledged the recent protest march in Suva, where nearly 400 Fijians voiced their concerns.
"I stand by my decision. Yes. It's not an easy one. It's something that I understand that Japan like Germany have had 50 years of scrutiny in their development as part of the reparations after the Second World War, when they signed the treaty after the when the League of Nations became United Nations in 1945. There were certain things that Japan and Germany were not allowed to do as part of the reparations as the instigators of the war."
While Rabuka recognized the public sentiment, he reiterated the importance of making informed decisions guided by expert evaluations.
He emphasized that leaders must stand by their choices, even as accountability remains a vital aspect of governance.