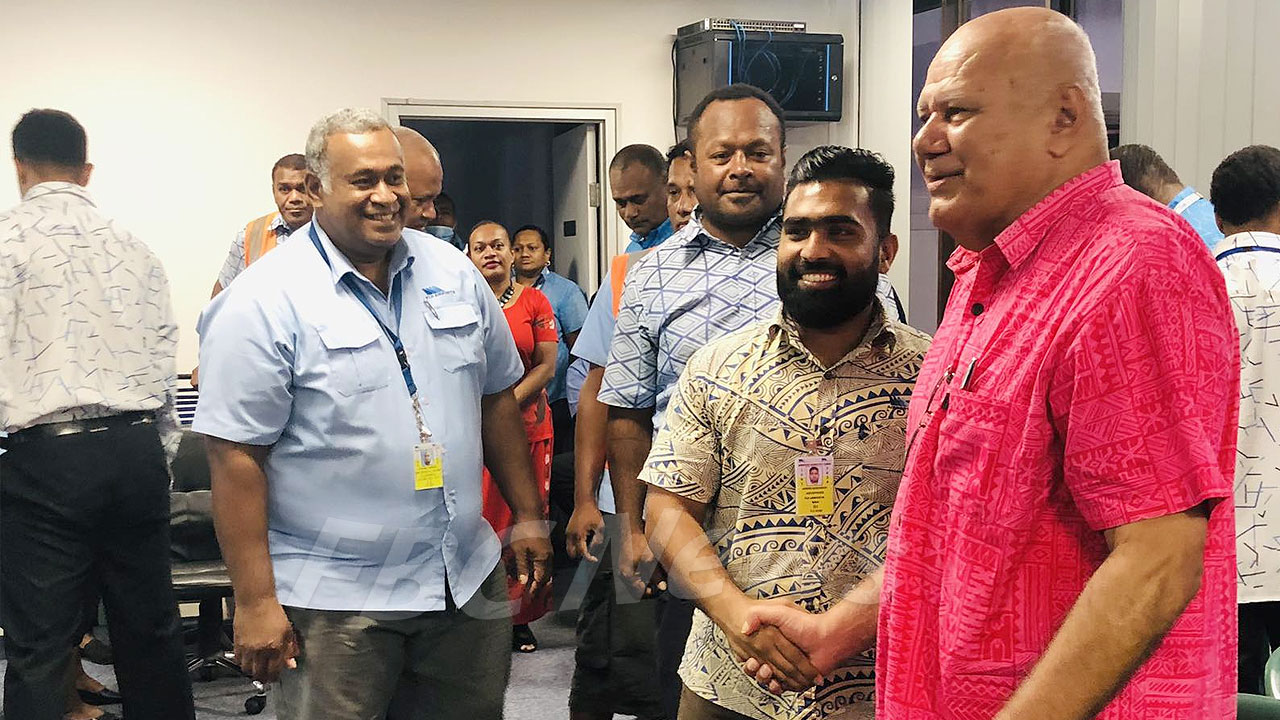 Deputy Prime Minister Viliame Gavoka says an area at the Nadi International Airport they will need to focus more on is transit passengers.
While speaking to airport staff this morning, Gavoka says Fiji is a transit point for many travellers, and plans are in place to capitalize on this in order to get returns.
He says this is a phenomenon they have been witnessing while travelling.
Article continues after advertisement
"So people may just spend a lot of hours here and connect to go to other places." Especially from income to the country but I think we need to make that transit experience a worthwhile one and one that gives us economic returns and there are plans in place to make that happen for Nadi Airport."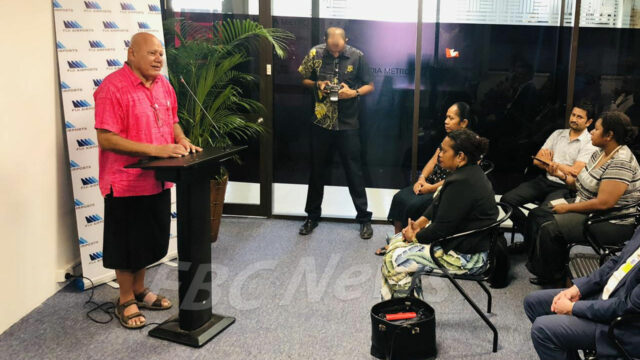 Gavoka says other airports around the world offer attractive services for transit passengers which is an added experience in their flying.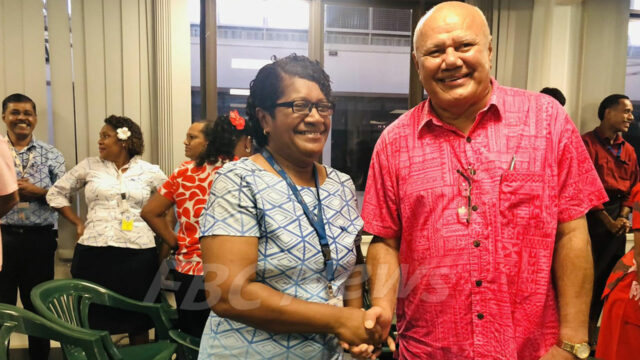 Gavoka, who is also the Minister responsible for Tourism and Civil Aviation, has praised the staff of Fiji Airports for ensuring that things continue to run smoothly.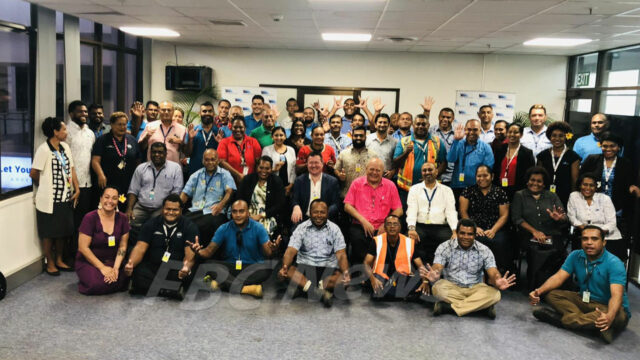 The PS for Tourism and Civil Aviation, Salaseini Daunabuna, is also part of the tour group.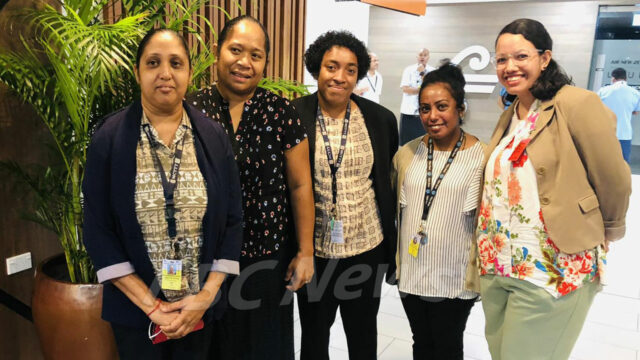 They are currently meeting with the staff of Fiji Airways before they visit the Civil Aviation Authority of Fiji.