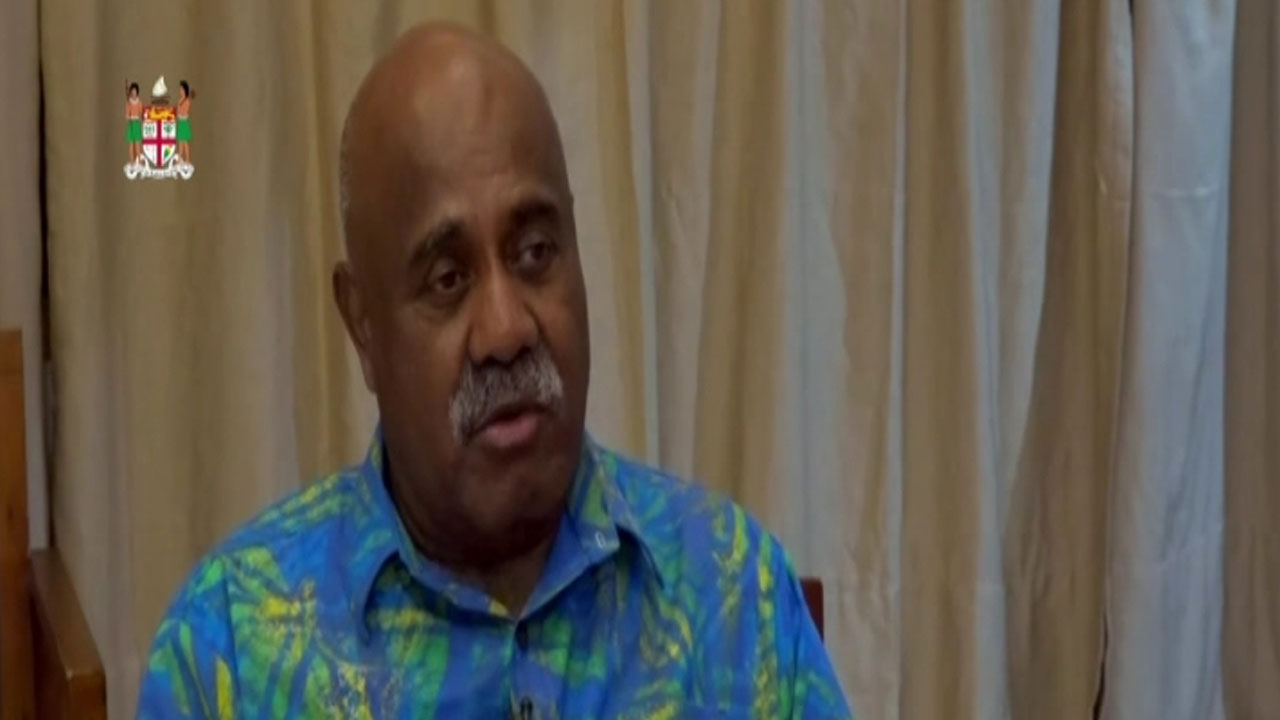 [Source: Fiji Government]
Assistant Minister in the Office of the Prime Minister Sakiusa Tubuna says there is an enormous call from Pacific Island countries for the need to address the issue of fossil fuels.
Upon concluding the meeting of the 2nd Pacific Ministerial Dialogue on Pathways for the Just Global Transition Away from Fossil Fuels, Tubuna says countries should prepare themselves for whatever steps and actions have been endorsed by their countries.
He says there is a need to ensure that the government agrees to the end of the use of fossil fuels while at the same time having some sort of plan to address the issue of fossil fuels.
Article continues after advertisement
Tubuna says Fiji is currently 44% dependent on renewable energy and is focusing on increasing that to 60 to 80 percent by 2030.
"I need to brief the honorable Prime Minister on this and also ensure that cabinet endorses a number of steps that have been agreed to following the Port Villa call for action to end the use of fossil fuels."
Tubuna says Pacific countries have all agreed to endorse the call for action to start ensuring that we address the issue of fossil fuel use.