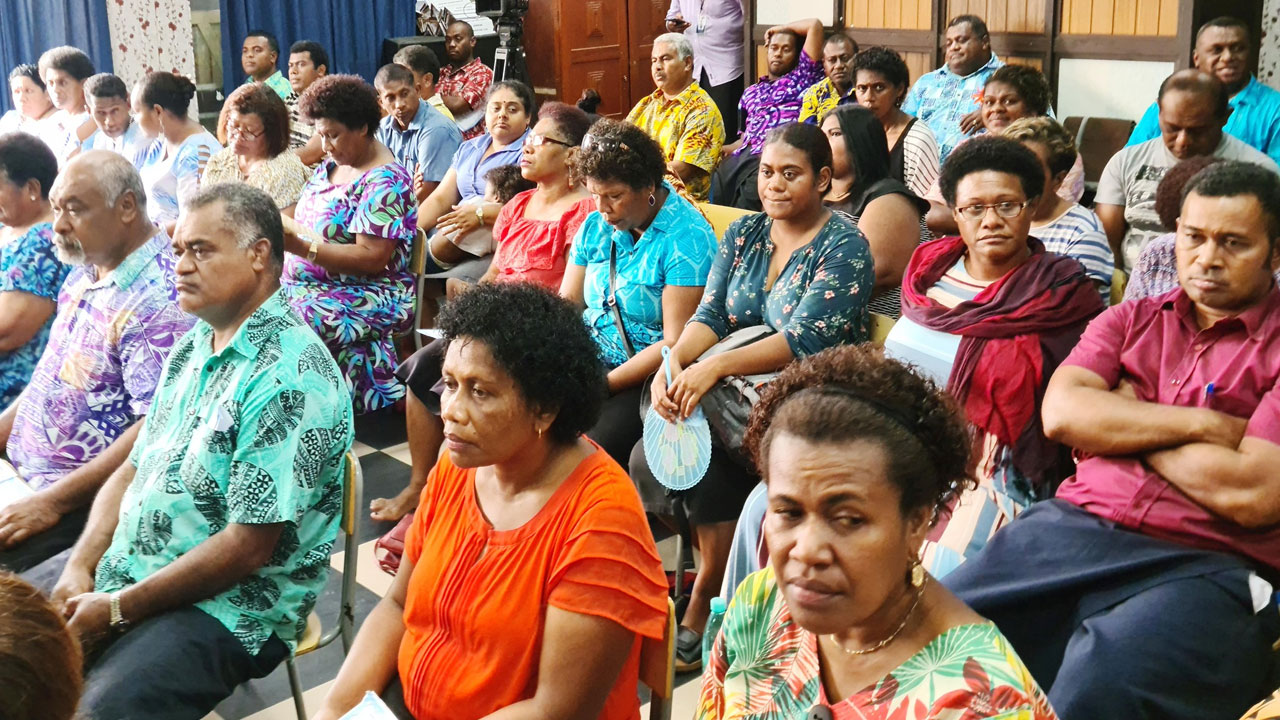 [Source: Fiji Government / Facebook]
Increasing the retirement age from 55 to 60 and re-establishing the Higher Salaries Commission are two immediate changes the government has introduced in the civil service.
Prime Minister Sitiveni Rabuka highlighted this in Parliament this morning.
He says increasing the retirement age will give Fiji a greater return from institutional knowledge, experience, and skills and cater to the aspirations and needs of the civil service.
Article continues after advertisement
"It is imperative that the right people are appointed to boards are meant for membership, but also reflect the dynamics of our population diversity. Some appointments have already been made with the Fijian Broadcasting Corporation. It was imperative that a new board be appointed given the resignations of previous board members. The same applied to the Fiji Development Bank, the resignation prevented the meeting of the board due to a lack of a quorum. A meeting was urgently required to seek a guarantee extension which will be tabled in this honorable house later this week, as the current guarantee expires."
Rabuka says, with the assistance of the ministry, the Public Service Commission will develop guidelines and policies to provide better cohesion and coordination throughout the service, consistent with our determination for enhanced performance to benefit Fijians.
He adds that the PSC will be given greater autonomy and responsibility within its constitutional mandate.
In addition, Rabuka states that the salaries commission will lead to greater consistency in administering remuneration for senior civil servants and CEOs of state-owned enterprises.
Rabuka further highlighted that the coalition government invited expressions of interest for board appointments, and over 1200 applications were received.