Parliament
Plastic bags banned on Makogai Island
February 14, 2019 5:04 pm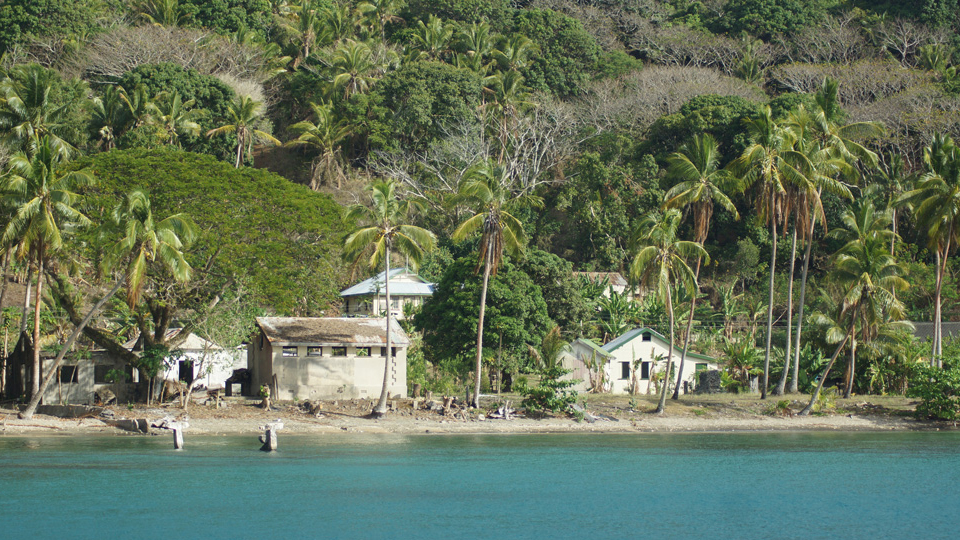 Makogai Island [Source: cyntiafranco]
The Ministry of Fisheries has revealed they have completely banned the use of plastic bags on Makogai Island.
Speaking in Parliament today, Fisheries Minister Semi Koroilavesau says this is done to protect the marine ecosystem around the island.
Koroilavesau says there is a great threat of plastic pollution destroying our marine ecosystem and they are working on avenues to tackle the issue.
"The presence of microplastic in the marine ecosystem and our very own source of food is of great concern to Fisheries".
With this being a growing issue, Koroilavesau says they are intending to ramp up their efforts in raising awareness to the young generation through school-based programmes.
He says there needs to be a collective effort to reduce plastic pollution.