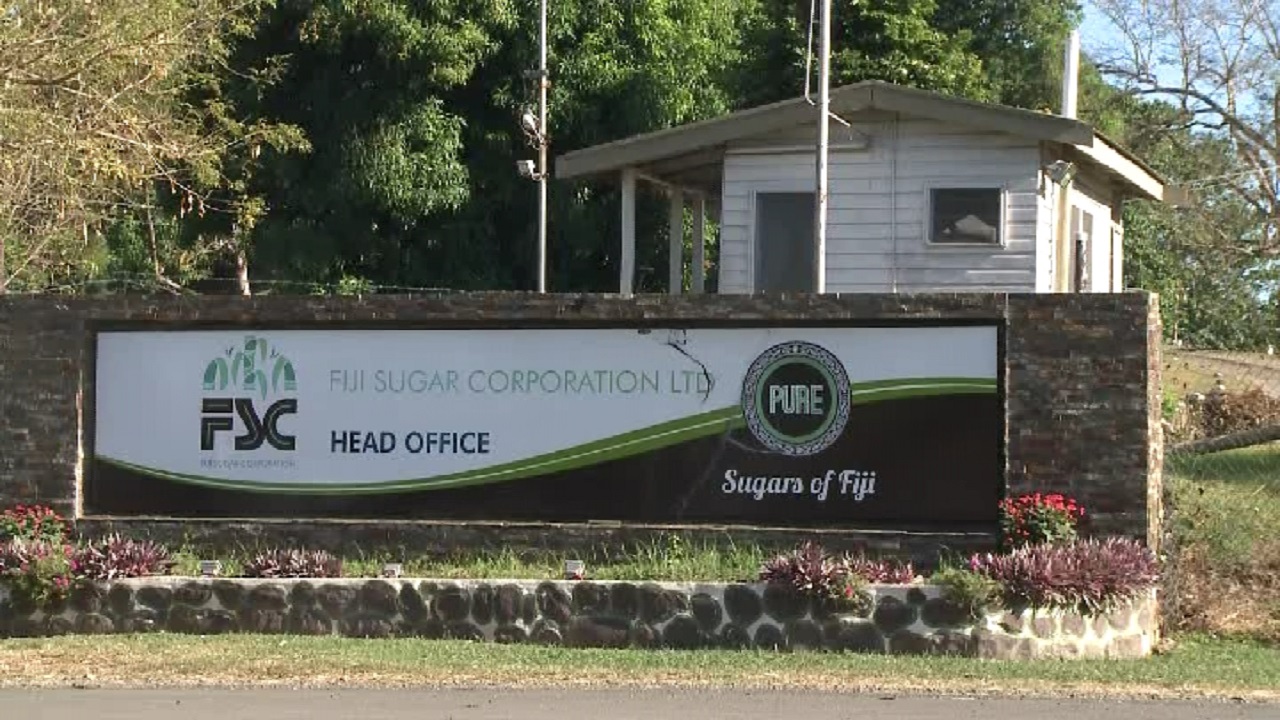 [File Photo]
The Sugar Minister says he is determined to bring the industry back to its full potential.
Charan Jeath Singh says there has been a severe loss of confidence in the sector as a result of the web of deceit.
He also highlighted that since 2006, the Fiji Sugar Corporation has incurred half a billion dollars in losses.
Article continues after advertisement
The Sugar Minister says while the industry degraded, the senior executives treated themselves with obscene salaries, benefits, and corrupt conflicts of interest.
"To all of them, the sleeping minister had only one answer ongoing investigation. However Sir we are determined to restore the industry to the fullness of time and with the corporation and goodwill of the stakeholders."
Singh says the sugar industry, which once was its glory and main economic lifeline, has degraded.
He adds that cane production has declined which in 2006 was 3.2 million tonnes but now stands at 1.7 million tons.
"The number of farmers has declined from 18,600 to 12,000. It has lost its prominence and economic position down to four percent of GDP. Under the sleeping Minister, it has been treated like an orphan child and the exortus continues."
Singh says the milling efficiencies, farming practices, and transport infrastructure, have run to the ground.