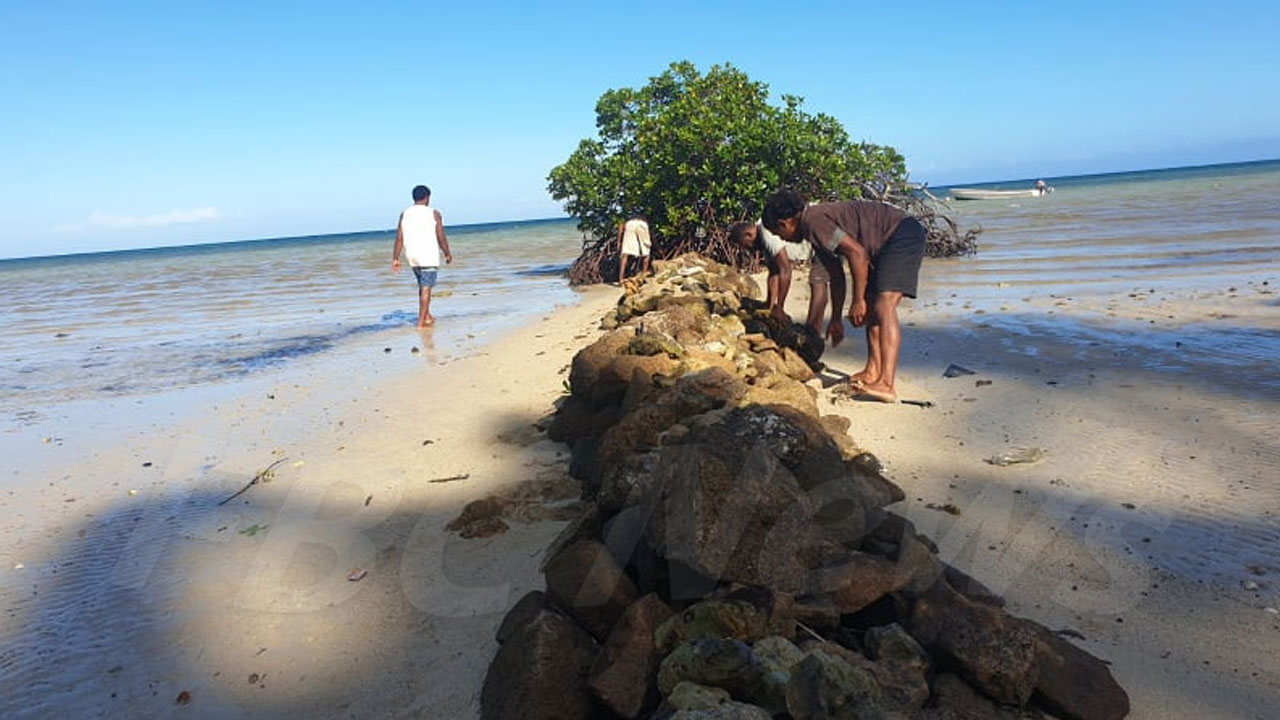 The Director of the Pacific Action for Climate Transitions Center, Professor Paresh Narayan, states the center will collaborate with partners and donors to bring about real changes and ensure climate resilience projects are implemented.
During the signing of the grant agreement between the government and PACT, Professor Narayan mentioned that the center's new approach involves co-designing projects with government policymakers.
This means that government departments or ministries working on climate change issues can submit proposals for funding, marking a significant departure from previous policies.
Article continues after advertisement
"So what you can see happening is that from day one with these policymakers is that he or she or the team would have ownership of what they are doing. So it's not like you bring in consultants; they write a report for you and they go away, and the issue of implementation is always there, and those ideas are never implemented."
Professor Narayan further says this new model will change the way climate change projects are being carried out because taking ownership will naturally lead to implementation.