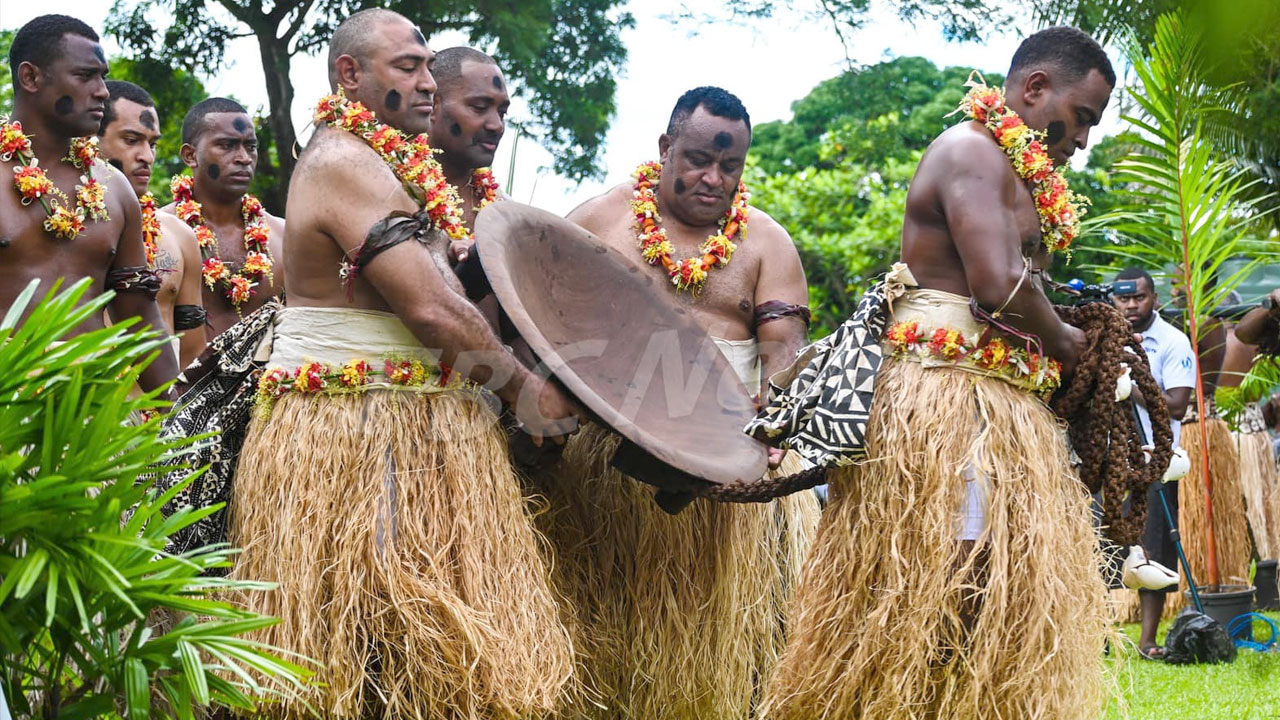 The coalition government can now deal with the Acts regarding iTaukei following the re-establishment of the Great Council of Chiefs.
Attorney General, Siromi Turaga says this is the sole reason the GCC is reconvened to make decisions on the Acts associated with the iTaukei.
Turaga says the GCC is the only entity that has the power to review the various iTaukei Acts including the iTaukei Affairs Acts and the iTaukei Land Trust Board Act.
Article continues after advertisement
"Some of the laws that are part of the daily seven legislation that was a priority for the coalition government have not been reviewed or the government haven't taken any steps by government to immediately review because of this review process. So what we are having here is the holistic review study of i-Taukei structure, the changes that needs to be done."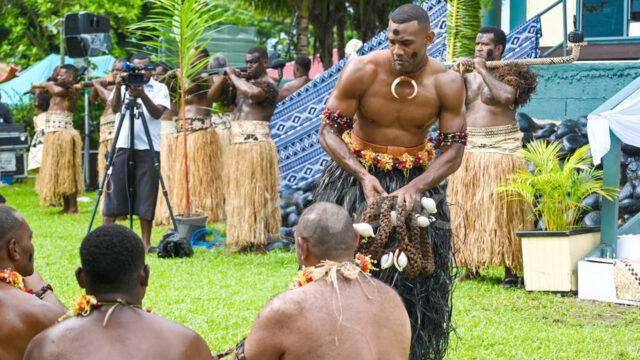 Turaga says these Acts are key legislations that governs the iTaukei land.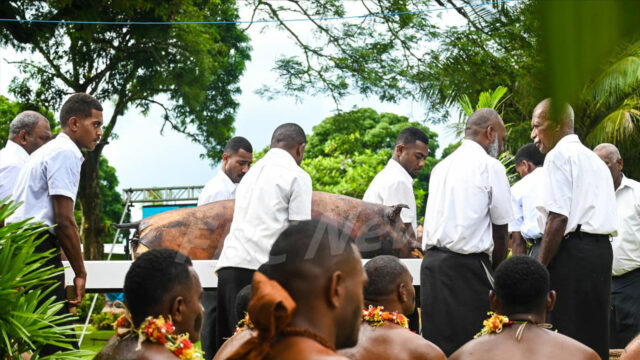 These archaic acts have been there for more than 50 years and it's the first to be reviewed and endorsed by the GCC.