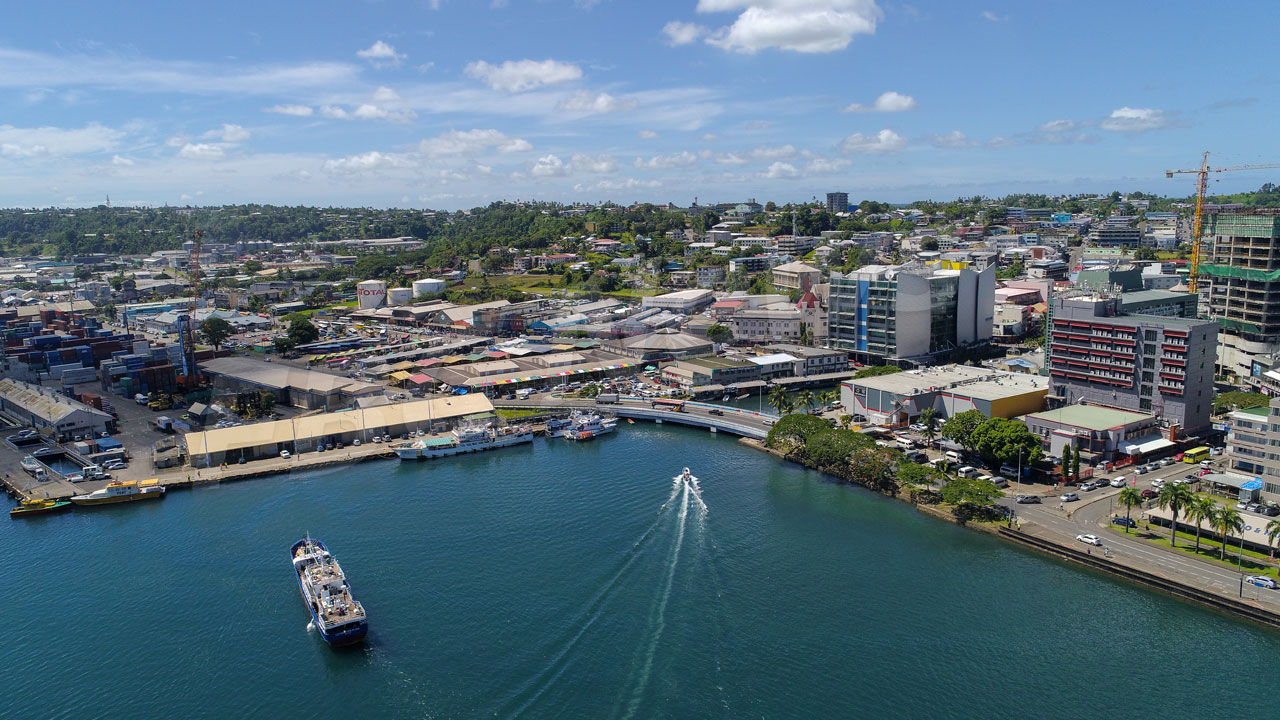 Suva Harbour.
Almost one in every five dollars of revenue that the government collects is now paid as interest to the lenders.
Finance Minister Professor Biman Prasad says about 70 percent of the debt is local; therefore, the interest is returned to the local economy, and the government still has to find the money to write the cheques.
Prasad says offshore debt presents different challenges, and this is all in foreign currency.
Article continues after advertisement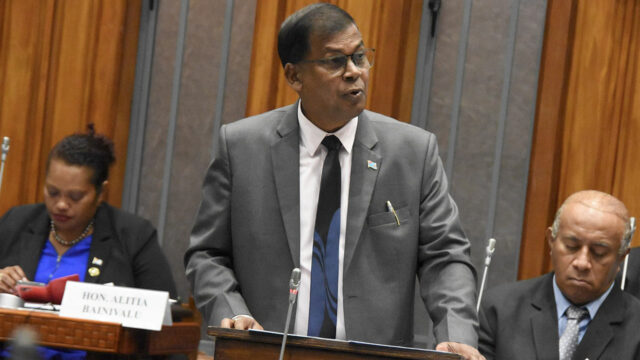 Finance Minister, Biman Prasad. 
He adds that if Fiji's currency falls against currencies like the US dollar, the debt automatically goes up, as do the interest payments.
"A lot of our debt is on variable interest rates. It is clear that the pressure is on interest rates to rise. So once again, we will have to find more money from Government finances to meet rising interest costs."
Prasad says that at the moment, the government can meet the interest payments and is not going to default on its debt.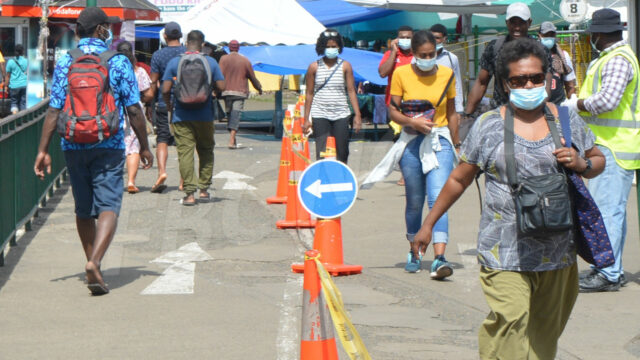 The Finance Minister says the state of Government debt is concerning as it currently stands at 85% of Gross Domestic Product which is well above the safe level of between 40 and 50 percent.
"The coalition government is not the only one worried about it. Global institutions such as the World Bank and the International Monetary Fund are also urging us to deal with it."
Prasad says in the new post-COVID world, we cannot expect to simply borrow money at will, and the current debt position will come under scrutiny.
According to the minister, they cannot afford to wait and must act now, find money, and invest.