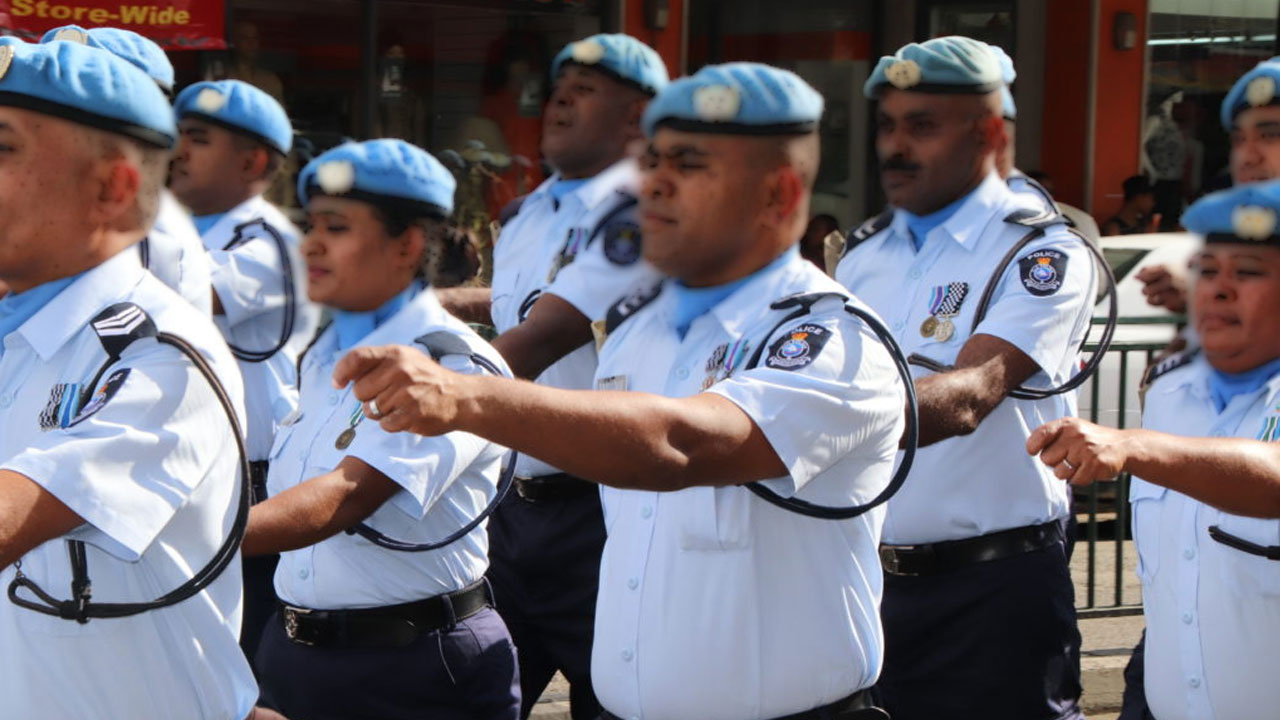 [Source: Fiji Corrections Services]
48 police officers will soon be departing for the UN Police Peacekeeping Mission.
The officers took part in a four-week United Nations pre-deployment training that concluded last week.
Chief of Internal Affairs and Professional Standards, Assistant Commissioner of Police (ACP) Sakeo Ganivatu, acknowledged the efforts of the facilitators.
Article continues after advertisement
International Committee of the Red Cross, The Fiji Red Cross Society was also part of the facilitation team.
He also commended the organizations and their families for supporting their ambition of extending their humanitarian protection and assistance work to innocent victims of war and violence in other parts of the world.