News
NZ Supreme Court dismisses former Fijian lawyer's leave to appeal application
May 16, 2019 4:15 pm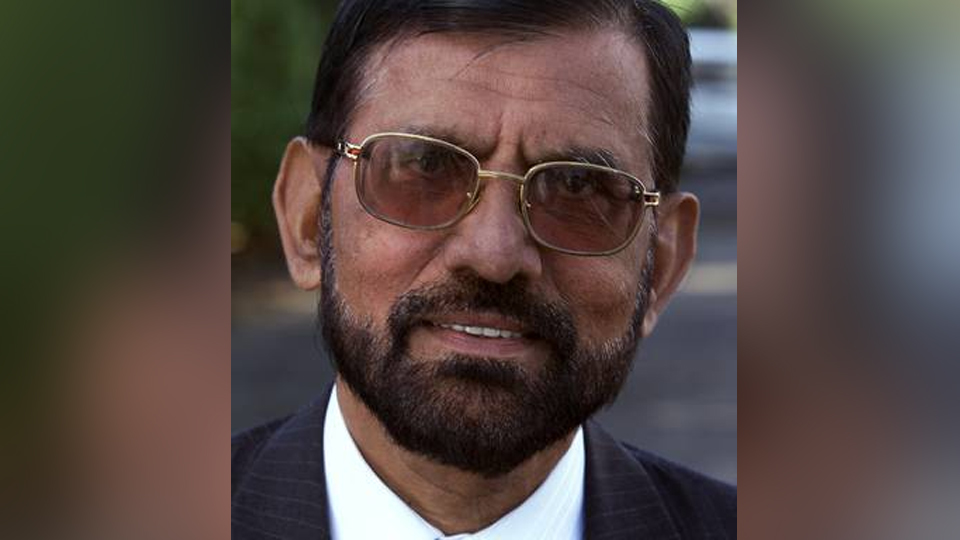 former Fijian lawyer Muhammad Shamsud Dean Sahu Khan [Source: NZ Herald]
The Supreme Court of New Zealand has dismissed an application for leave to appeal by former Fijian lawyer Muhammad Shamsud Dean Sahu Khan who paid Mohammed Shariff over $170,000 to get an appointment in Fiji.
However, Dr Sahu Khan never did get an appointment.
The court heard that Dr Sahu Khan was a lawyer practicing in Fiji and emigrated to New Zealand eight years ago.
Article continues after advertisement
Doctor Sahu Khan claims that he was contacted by Mohammed Shariff between 2012 and 2013 and was informed that in the view of his qualification the Prime Minister and the Attorney General wanted Shariff to act as an intermediary to arrange to appoint Sahu Khan as the Chief Legal advisor to Fiji on constitutional matters.
The salary for that position was said to be approximately $3 million per annum.
Doctor Sahu Khan claims that Shariff then made a series of representations about various sums Doctor Sahu Khan needed to pay to facilitate the appointment.
Doctor Sahu Khan said that he trusted Shariff and in reliance on the representations he paid Shariff $173,000 for this purpose.
The court heard that when no appointment was made than Doctor Sahu Khan filed proceedings in the High Court to recover both the sum that he had paid to Shariff and the money owed to him because there was no appointment.
The Supreme Court of NZ ruled that there is nothing to indicate any matter of general or public importance or of commercial importance arises.
The application for leave to appeal was dismissed and no cost was ordered.
Keep Connected With The Latest News, Weather, And Sports on Fiji's Best Radio stations.