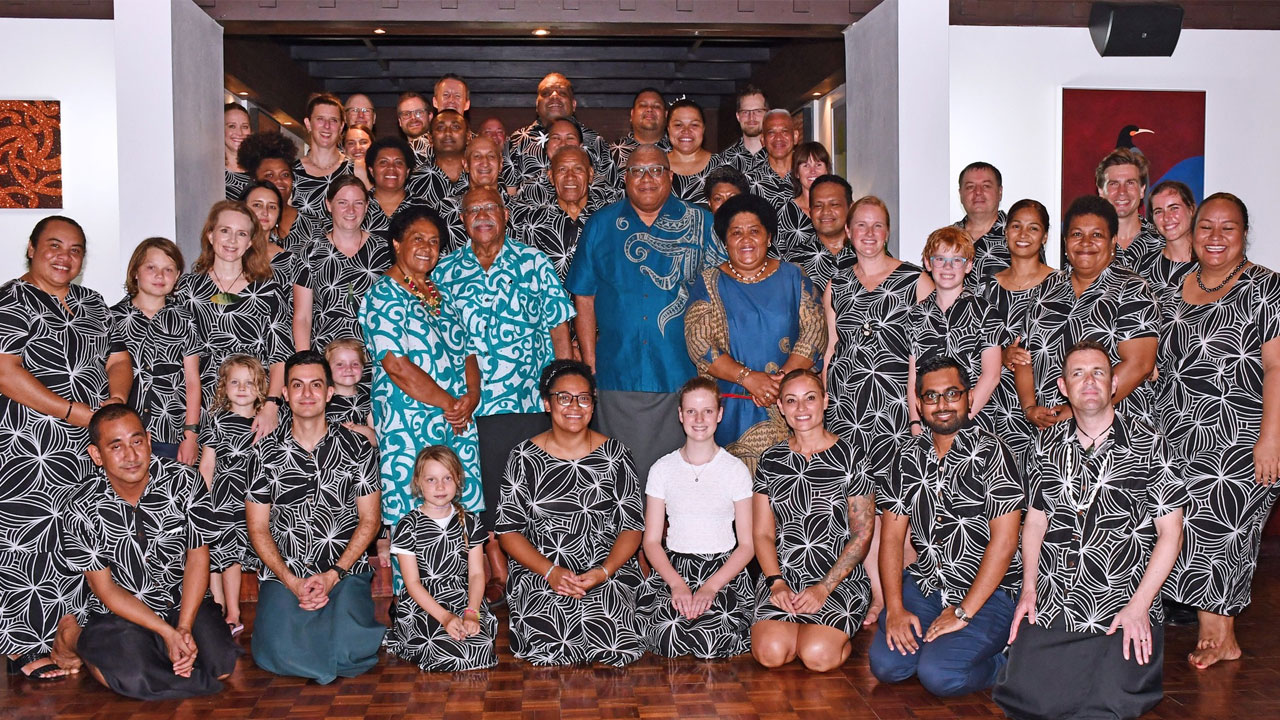 [Source: Fijian Government/Facebook]
Waitangi Day is an occasion that reminds us of the relevance of the traditions and ethos of our elders.
Ministry of Foreign Affairs Acting Chief of Protocol Paulo Daurewa highlighted this last night during the Waitangi Day celebration.
During the event, New Zealand's High Commissioner to Fiji Charlotte Darlow highlighted that Waitangi Day offers a special opportunity to celebrate the evolving partnership between Māori and the Crown in Aotearoa, New Zealand.
Article continues after advertisement
She adds that it is also an opportunity to celebrate another important and dynamic partnership between New Zealand and Fiji.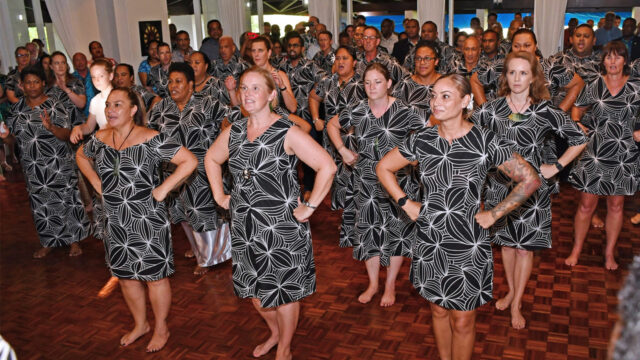 [Source: Fijian Government/Facebook]
The event marked 183 years since the first signatures were placed on the Treaty of Waitangi, the founding document for Aotearoa, New Zealand.
President Ratu Wiliame Katonivere, Prime Minister Sitiveni Rabuka, members of the diplomatic corps, senior government officials, and heads of regional and international organizations attended the event.