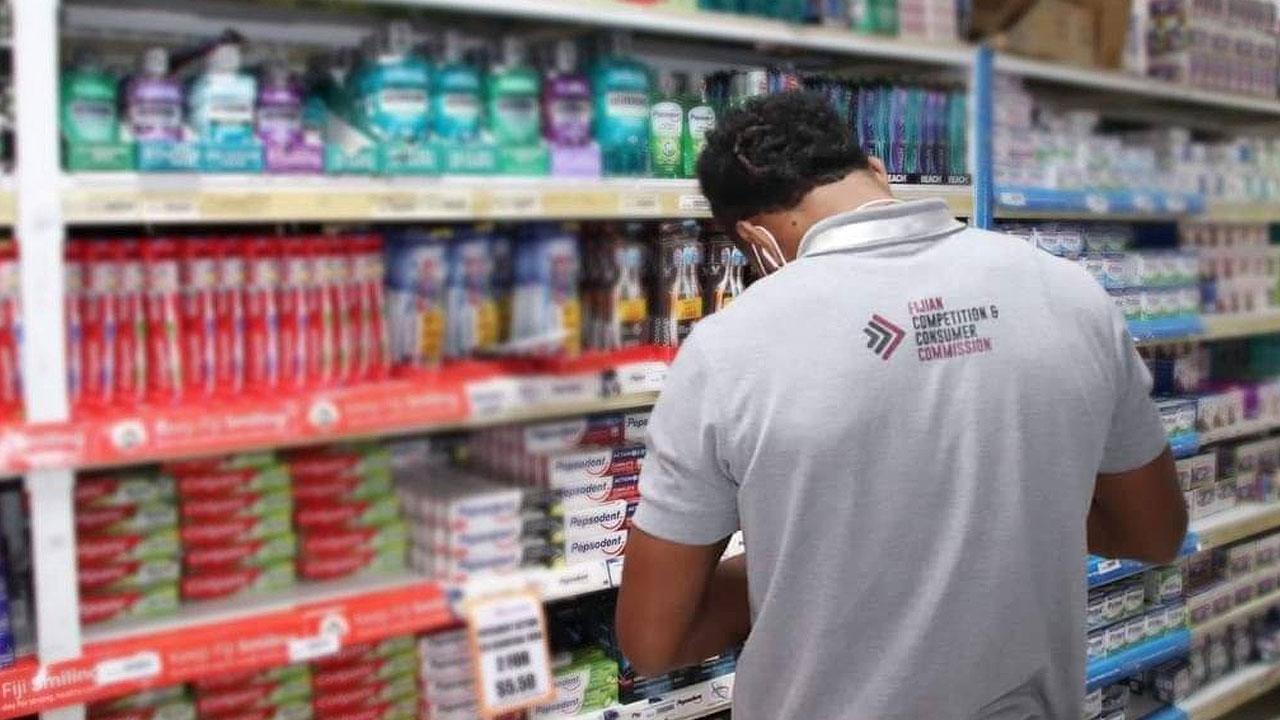 In the image above, an FCCC officer is seen inspecting.
The Fijian Competition and Consumer Commission states that through their inspections, they have noted that the incidence of non-compliance is higher in rural areas.
Chief Executive Officer Joel Abraham says the FCCC has strategically repositioned itself to ensure it reaches out to rural and maritime areas.
He adds this way they are able to identify and take actions against any issues of unfair trade practices.
Article continues after advertisement
"We have also upped our advocacy in this area, in bits to empower consumers both in schools and in rural communities, so we are able to inform them of their various consumer rights and are able to identify issues that are relevant to them."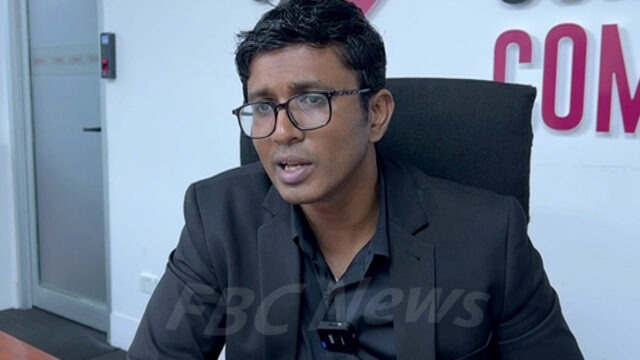 FCCC Chief Executive Officer Joel Abraham.
Abraham says this will also ensure that they are not victims of unethical practices by traders.