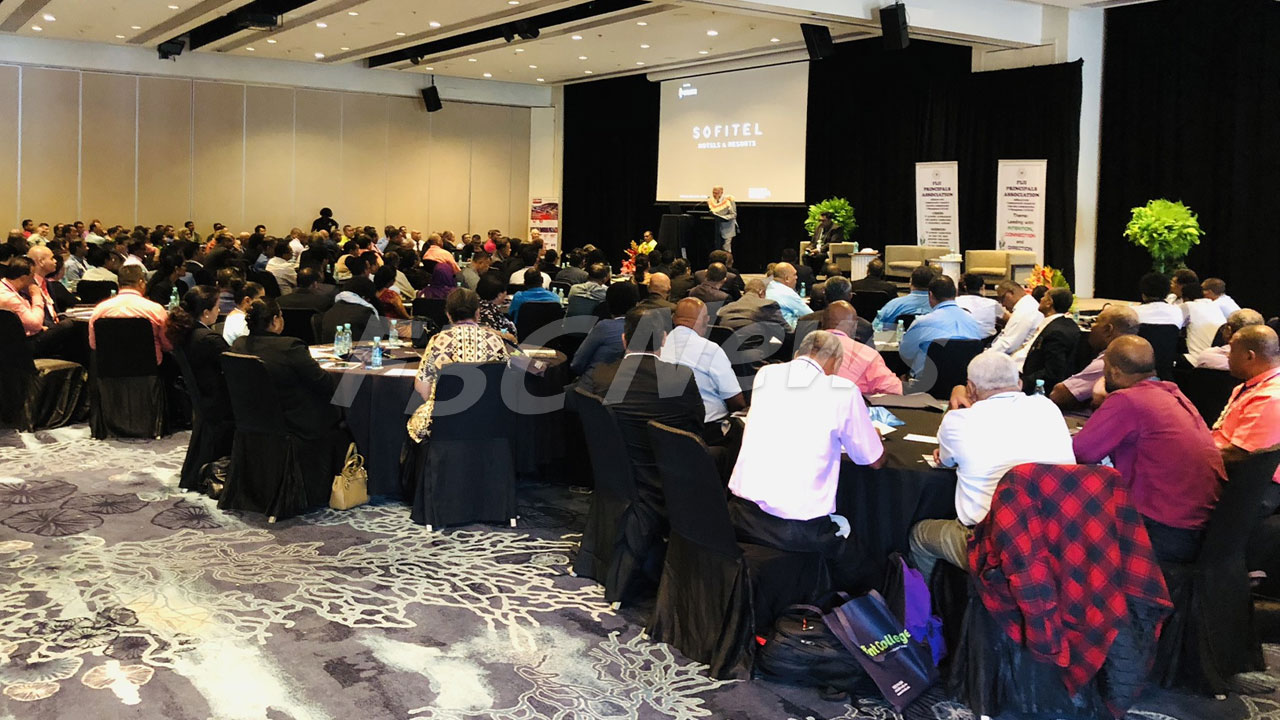 Minister for Employment Agni Deo Singh reassured school leaders that a new era of collaboration and partnership is on the horizon.
Speaking at the 128th Principals Conference, Singh stated that he acknowledges the challenges faced by school principals in recent years.
The Minister highlights that he has known in the past few years that it's been a top-down approach where heads of school were often told what to do, leaving them with limited room for input.
Article continues after advertisement
Singh emphatically declared that the era of being told what to do is coming to an end, as it has not been an easy path for many.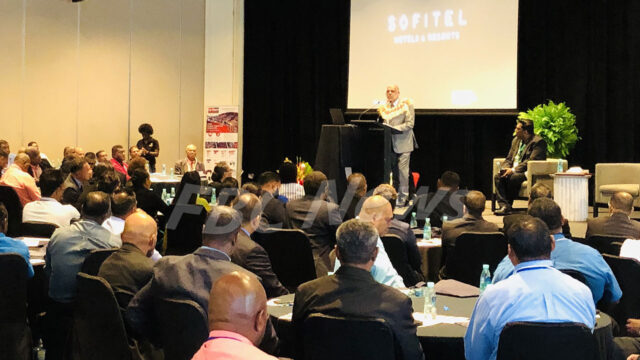 "Your government is now an inclusive government. A government that listens to the people. A government that consults the people. A government that believes in moving the nation forward with the people together."
He says they are now ensuring that the voices of principals and educators will be heard and valued.
Singh told those gathered that they are now respected for what they do due to their vast knowledge and experience.
The Minister also hopes that gone are the days where principals are pressured into submitting a report before the close of business.