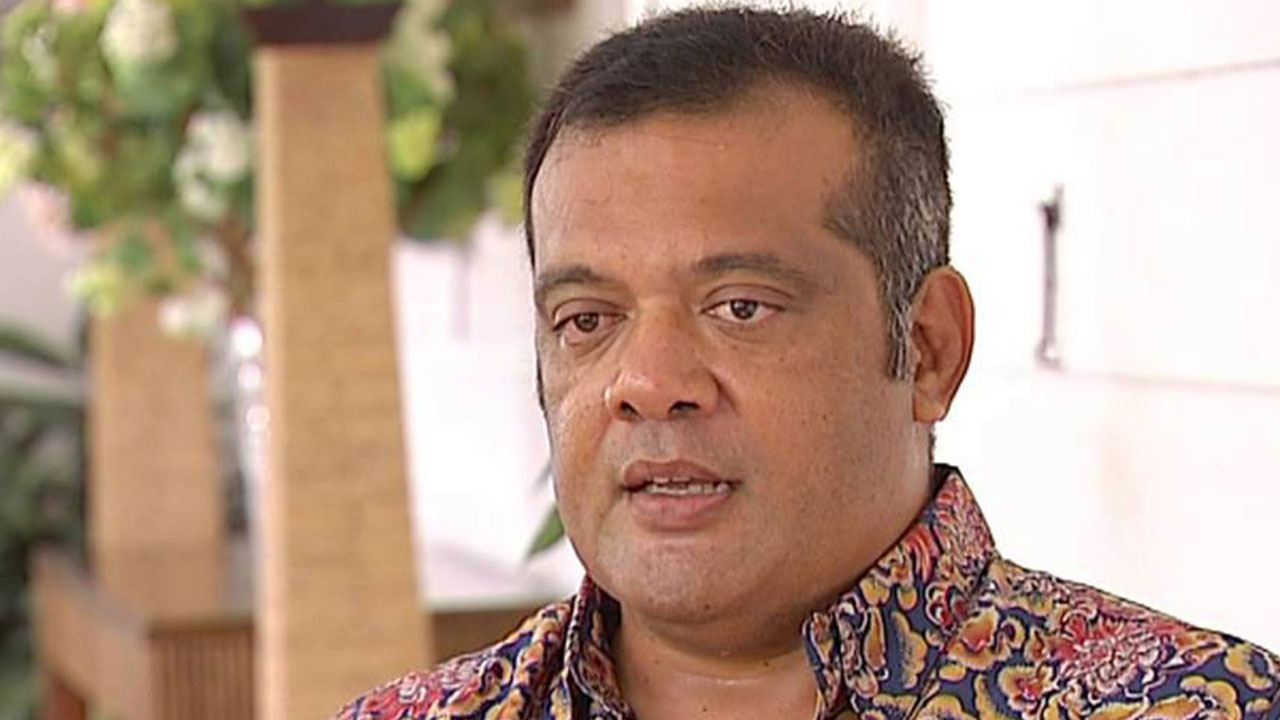 The Republic of Fiji Military Forces will not be pressing charges against Ratu Tevita Mara for desertion.
RFMF Commander Ro Jone Kalouniwai says this is because Ratu Tevita Uluilakeba Mara applied for his resignation from the Commission and discharge from the RFMF on the 29th of March 2011, which was approved by the Commander of the RFMF on the 31st of March 2011 and subsequently gazetted on the 20th of May 2011.
This effectively meant that Ratu Tevita was no longer a member of the RFMF and was therefore no longer subjected to military law from March 31st, 2011 onwards.
Article continues after advertisement
Kalouniwai says with the growing interest in the recent return of Ratu Tevita Uluilakeba Mara back into the country, there has been a lot of hype surrounding the possibility of him facing a General Courts Martial due to claims that he was a deserter.
The Commander adds that he escaped Fiji on May 9, 2011 while facing a sedition charge from the State in the Magistrates' Court.