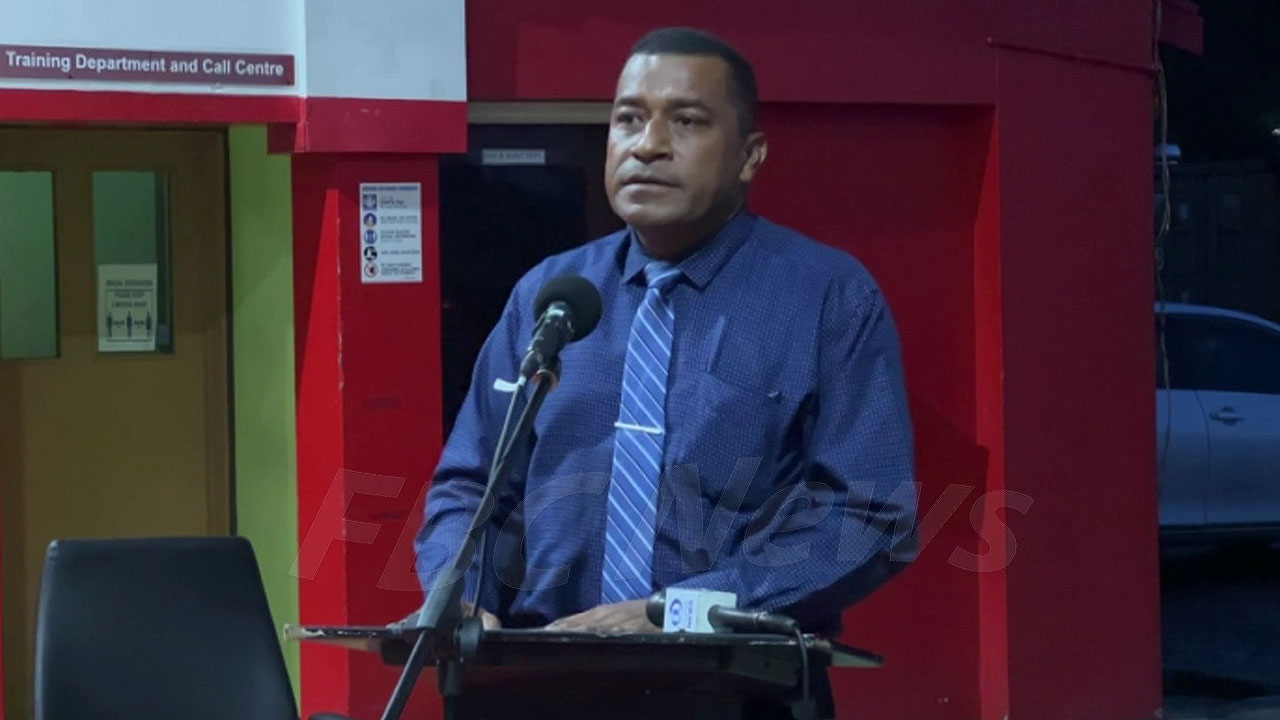 Minister for Local Government, Maciu Nalumisa. [File Photo]
The Local Government Ministry will be looking into the requests made by the National Fire Authority.
Minister, Maciu Nalumisa highlighted this following his visit to the National Fire Authority Headquarters in Walubay.
He says the National Fire Authority has come a long way.
Article continues after advertisement
Nalumisa says based on the statistics for the past three years, structural fires have reduced.
He says this indicates the NFA's awareness programmes are working.
"So people have realized the importance of insuring, that properties are secured and the lives are secured. For National Fire Authority at the moment there are very important outstanding papers to be addressed by the Ministry to ensure that whatever is requested by the Authority is met by the Ministry and the current government."
The National Fire Authority is reminding Fijians to be responsive to fire safety and to be cautious.