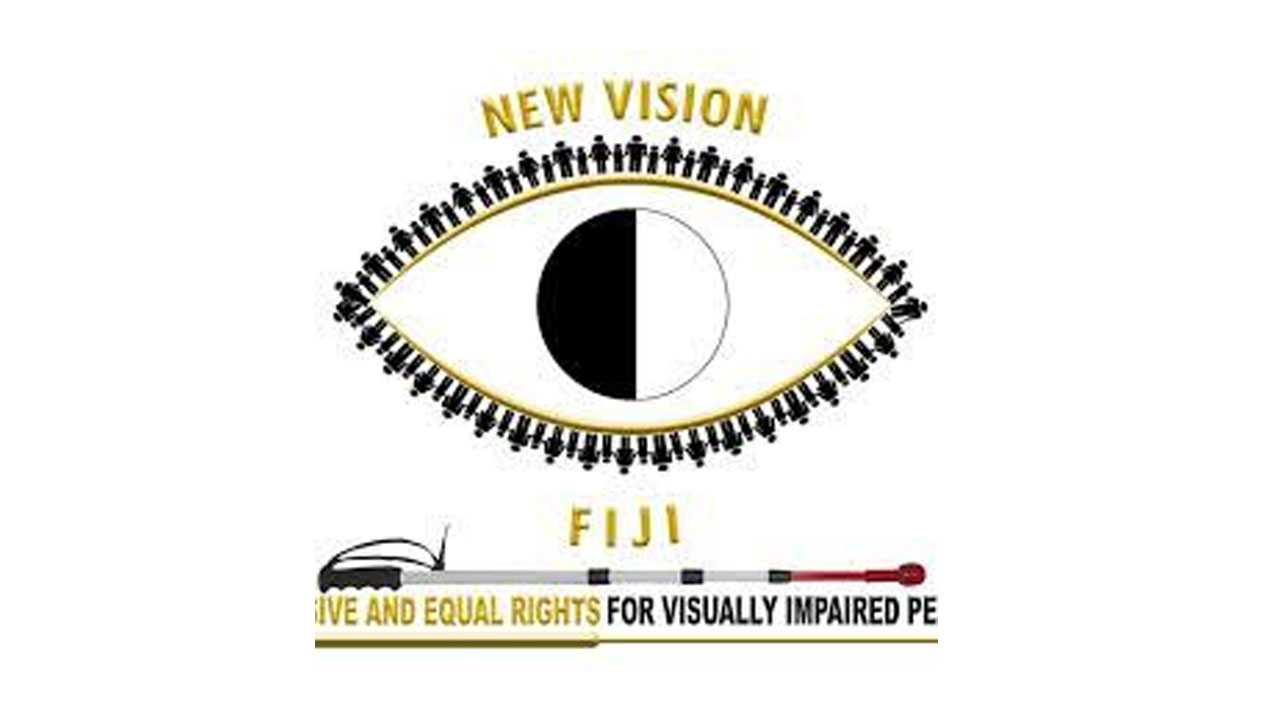 [Source: New Vision of Fiji]
The New Vision of Fiji has introduced their inaugural School Holiday program for children with disabilities.
The one week long program will feature workshops on children's rights, awareness on child violence and other program such as arts and craft.
CEO Rajnel Prasad says that this program is free of charge and the participants will receive a certificate of completion after the program.
Article continues after advertisement
"This Program is not only for children with impairment but its with contestability so we are inviting the families, parents, guardians to register their child with the week long program. that will be held here at the Brown Street at  New Vision of Fiji Office, where we will highlight on the major sort of like a program that we'll train the children with disabilities with art and craft and there will be a few professional facilitators that will be talking to them on child rights and also a few other programs on sexual abuse and various other programs that is lined up."
Prasad says this workshop is not only for children who are visually impaired but with children with cross disability.