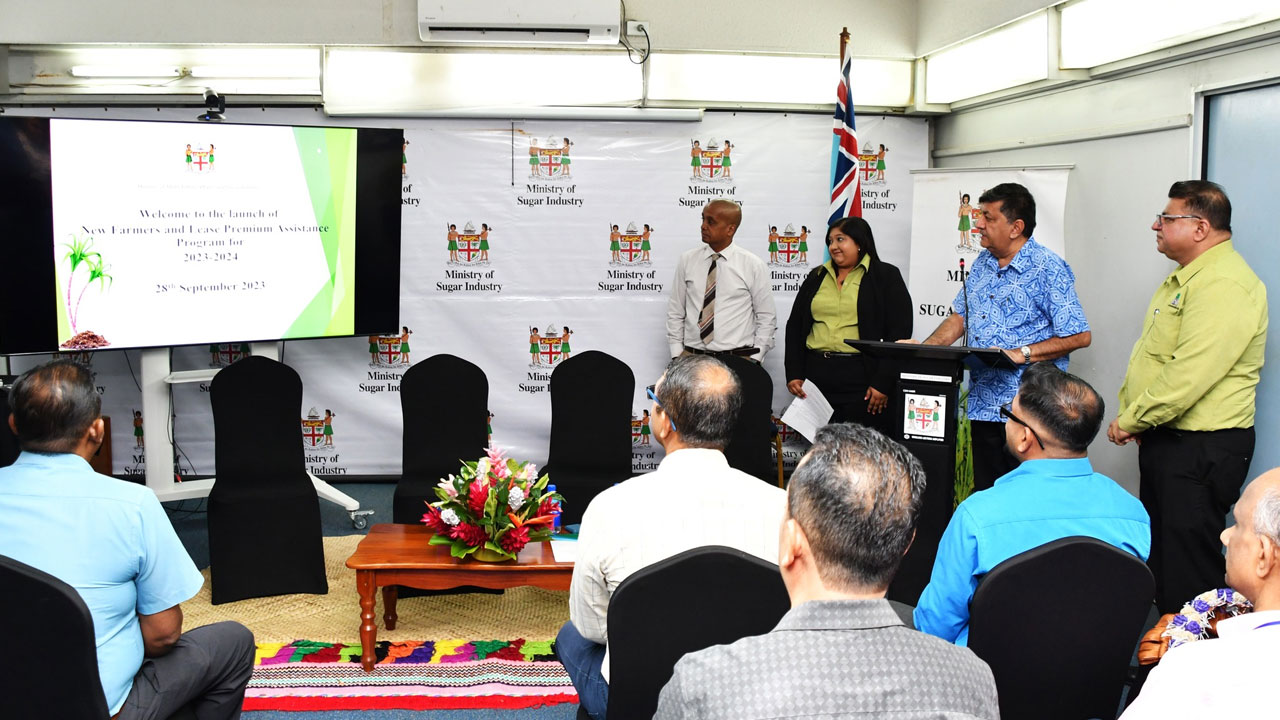 [Source: Fiji Government/Facebook]
A new farmers and lease premium assistance program has been launched aimed at revitalizing the sugar industry.
Minister for Sugar, Charan Jeath Singh says the program will help address the critical concerns of expiry of land leases and high premium charges plaguing the industry.
He says the program was initially introduced during the 2017/2018 budget year and subsequently continued until the 2020/21 fiscal year.
Article continues after advertisement
Singh says the coalition government has allocated two million-dollars in the 2023/24 budget to resume this program.
He says $1.5 million will go towards covering lease renewals for existing growers willing to continue, while $0.5 million is earmarked for new individuals interested in entering the industry by either purchasing or leasing land to establish cane farms.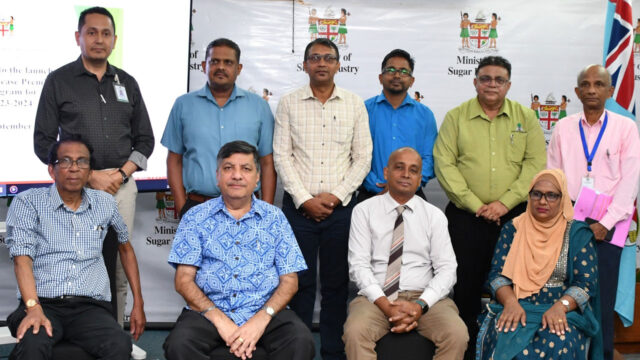 [Source: Fiji Government/Facebook]
The Minister says the government will provide a grant of either $7,500 or 30 percent of the lease premium cost, whichever amount is lower.
He adds the grant is accessible to two categories of individuals including new farmers interested in entering the sugarcane farming sector and existing farmers whose leases are approaching expiration.