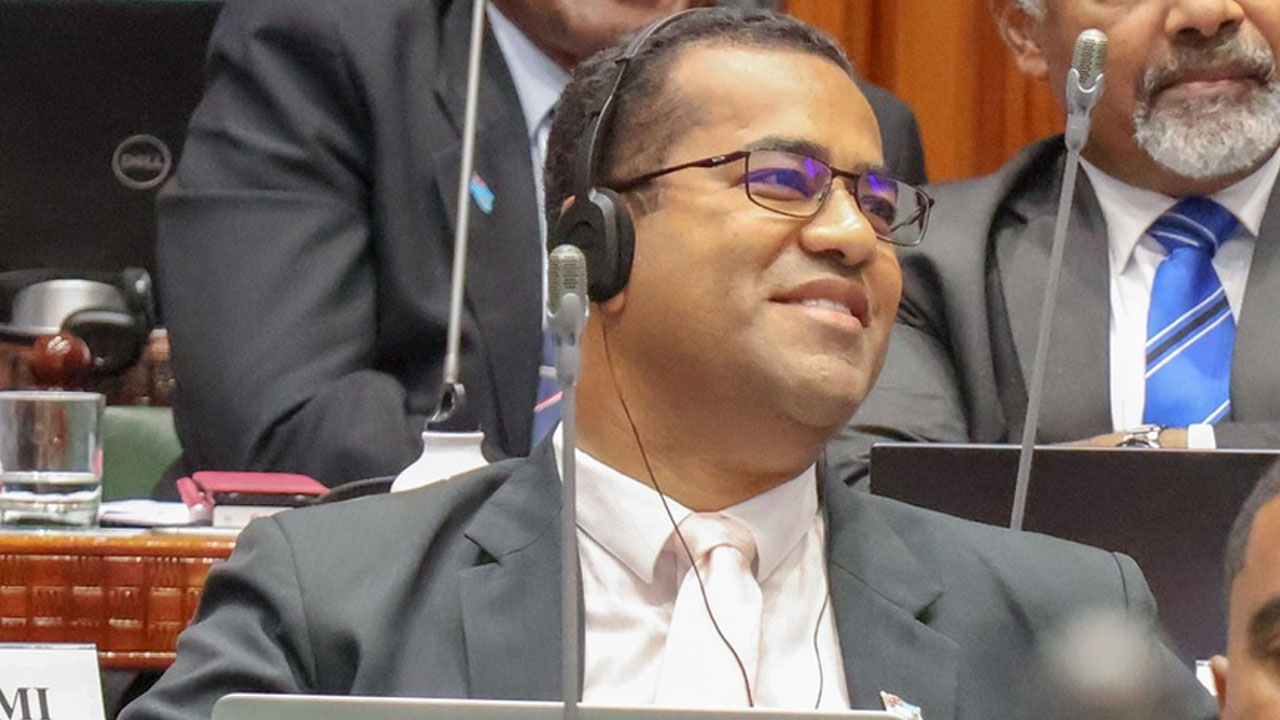 Minister for Lands Filimoni Vosarogo [Source: Parliament of the Republic of Fiji/Facebook]
As the National Employment Center is currently grappling with challenges related to the registration and tracking of unemployed citizens, efforts are underway to address this issue through the modernization of the registration system.
Minister for Lands Filimoni Vosarogo highlighted the importance of efficient record-keeping during his contribution to the report on the Standing Committee on Social Affairs yesterday.
He says streamlined records will facilitate engagement in various activities as part of the selection process.
Article continues after advertisement
Vosarogo also emphasizes the need to upgrade the registration process by implementing a revamped digital system.
He adds there are plans to develop an online platform or mobile application that will simplify the registration process for individuals.
"Database Management Mr. Speaker creation of a comprehensive database to store citizens' information securely but also making them accessible to authorized personnel within the NEC framework to track the progress, job searches, job matching and engagement of those who have applied to various activities."
Vosarogo stresses the significance of training and capacity building for staff as a crucial step in enhancing the overall services provided by the National Employment Center.