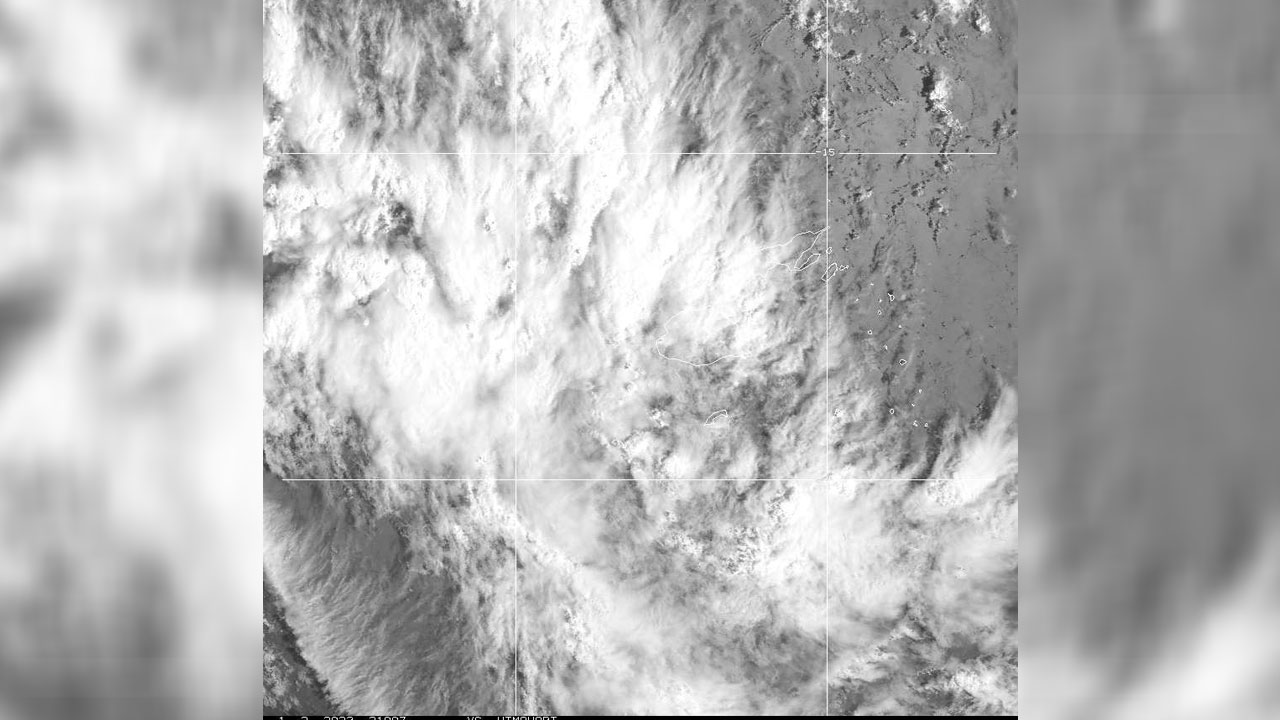 [Source: Fiji Meteorological Service / Facebook]
A heavy rain warning remains in force for Yasawa and Mamanuca groups, interior and western parts of Viti Levu and Kadavu.
Heavy rain alert a heavy rain alert remains in force for the rest of the Fiji group.
An active trough of low pressure remains slow-moving over Viti Levu.
Article continues after advertisement
Associated rain bands continue to affect the group.
Some localized businesses are likely to be affected by the flash flooding in low-lying areas.
Localized flooding of iris crossing and informal settlements.
Some disruption to traffic flow and poor visibility.