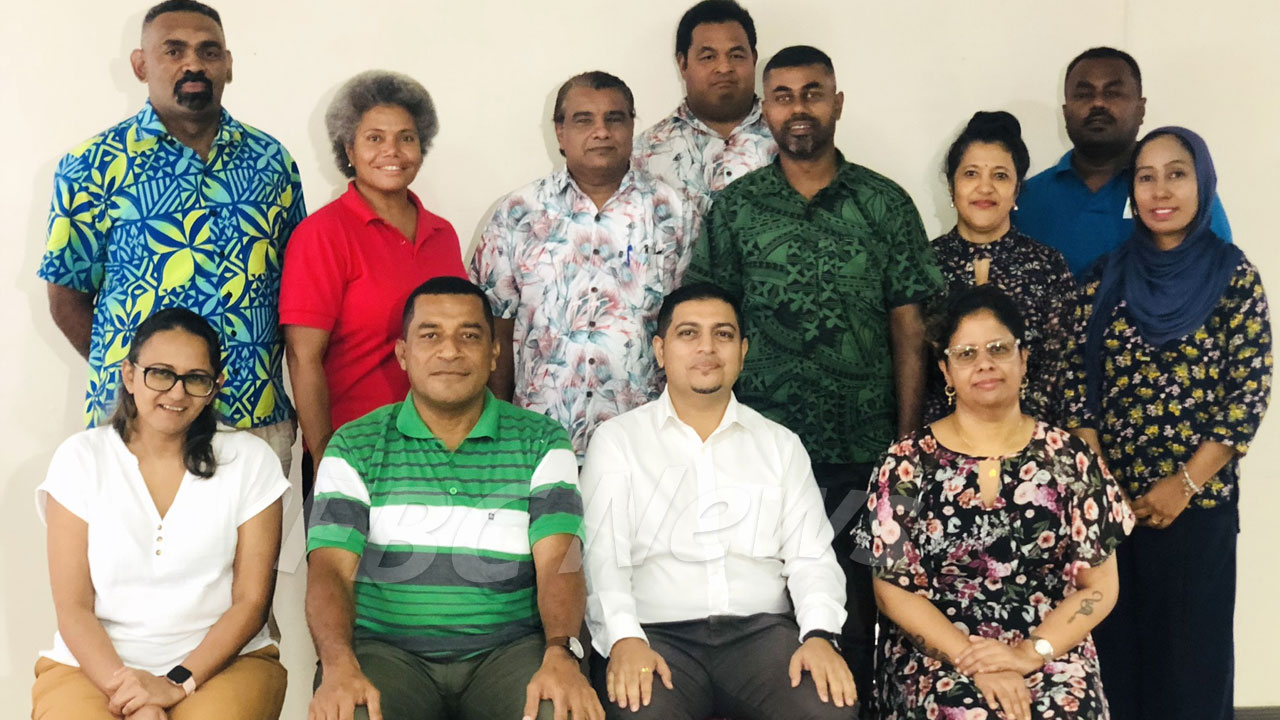 The issue of flooding was brought up by the Nadi Town Council during their meeting with Minister for Housing and Local Government Maciu Katamotu and Assistant Minister Lenora Qereqeretabua.
The two are currently touring the Western Division, meeting with the municipalities and visiting various projects.
Nadi Town Council CEO Muni Reddy says they have highlighted the issue of flooding which has been affecting the area for many years.
Article continues after advertisement
Reddy says the Minister for Local Government is fully aware of the issue.
"So it's not that the Minister is not aware his is very much aware and he is very much concerned on this flash flooding issues in and around Nadi and he and the team will be assisting us in terms of what we can do and work together to get these issues resolved."
Minister Maciu Katamotu says this is also critical for them as they can talk directly to those on the ground.
"They have been doing great but there are quite somethings that need to be done and something that we have discussed. Also delivering better services to the ratepayers which is something important."
Katamotu says discussing challenges being faced by the councils and mapping out strategies will be the focus for the year.
They will be visiting the Lautoka City and Ba Town councils this week.