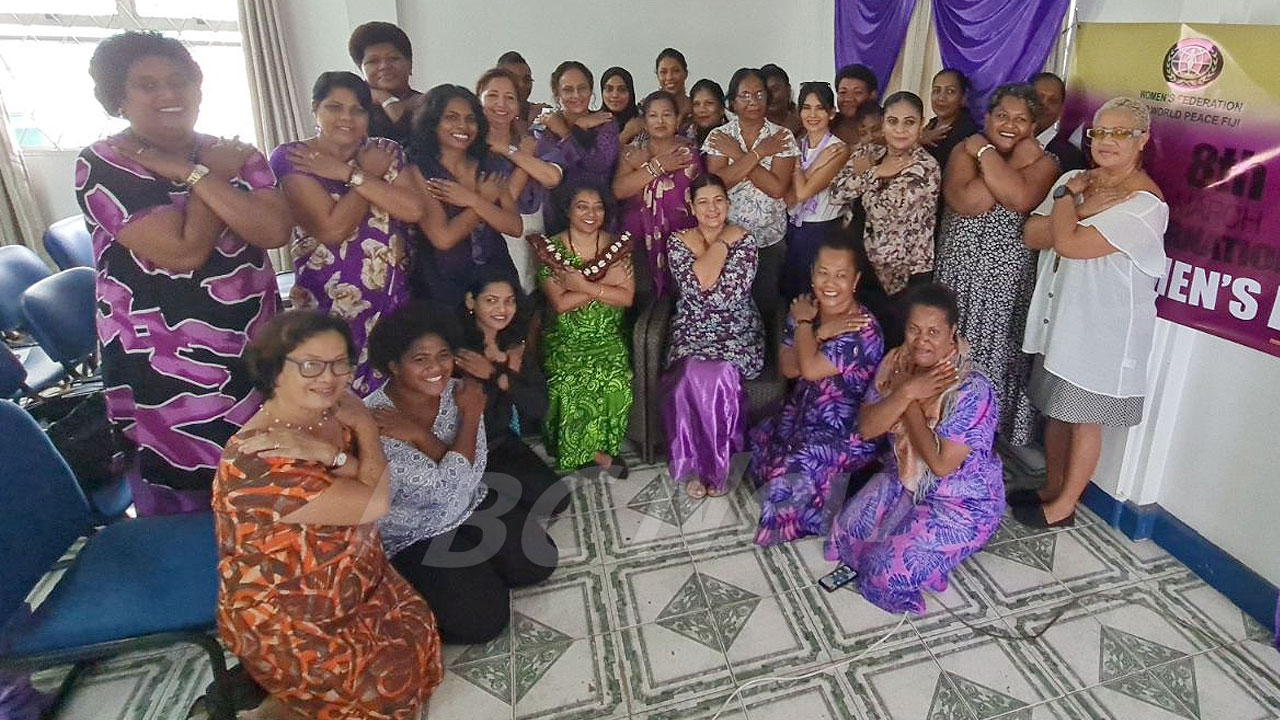 Assistant Minister for Women Sashi Kiran says more work is needed to address stereotypes.
Kiran was speaking at a women's empowerment workshop organized by the Women's Federation for World Peace Fiji ahead of the International Women's Day celebration tomorrow.
The Assistant Minister says women in the country still work and live in a challenging environment.
Article continues after advertisement
"So I'm very grateful that women's Federation for World Peace There are lots of volunteers who have been very committed to peace. And in order to get to that place, it's not an easy thing. A lot of us have to work on ourselves to be in a nice, content, peaceful place and have to work with multiple stereotypes to be able to have sustainable peace."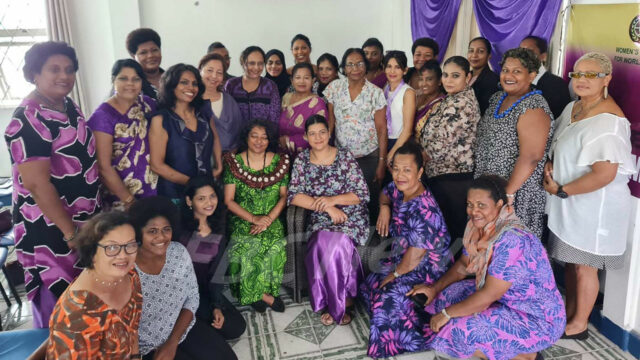 She says achieving peace does not come easy and requires a consolidated effort from the wider community.