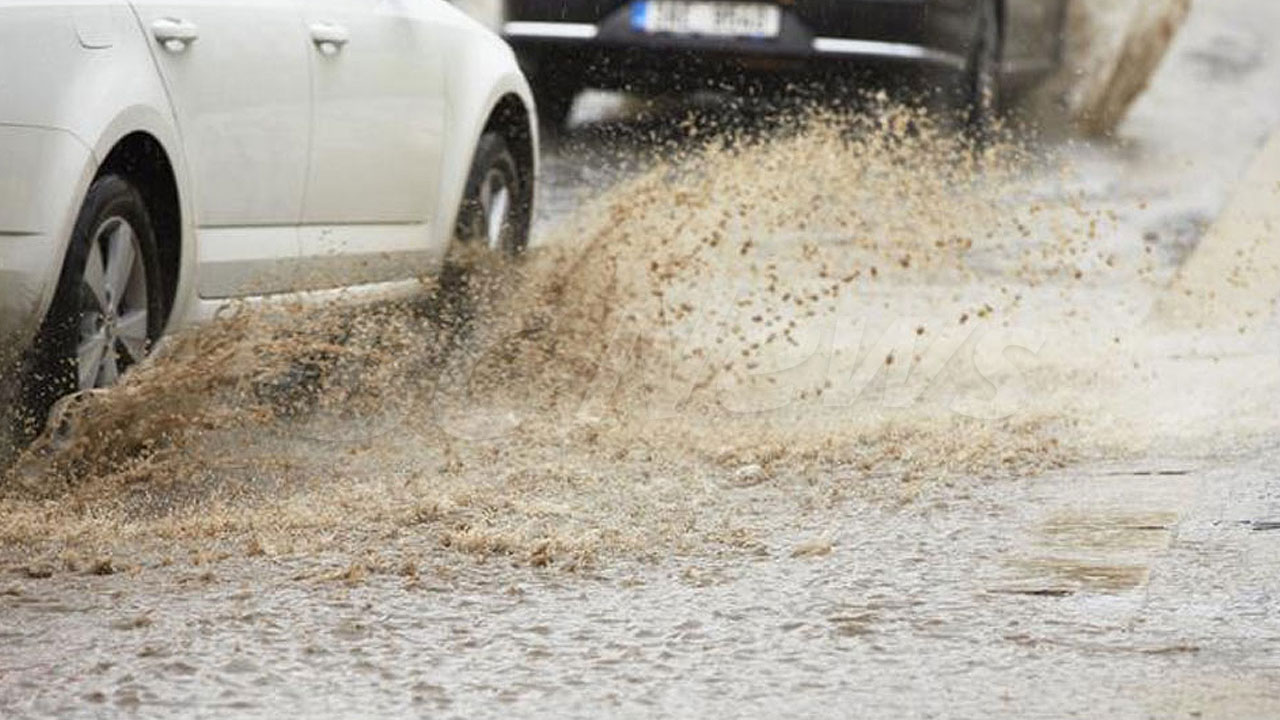 [File Photo]
The Fiji Police Force is advising those living in low-lying and flood prone areas to keep monitoring the weather situation and take precautionary measures.
Chief Operations Officer, Acting Assistant Commissioner Police, Livai Driu says officers are on standby to assist those impacted by flash flooding, however the public is urged to be proactive in light of the current weather situation.
A/ACP Driu says those living near rivers and creeks are to remain vigilant and keep a close watch over their children.
Article continues after advertisement
He advised members of the public to refrain from swimming in swollen rivers and crossing flooded roads.
The Chief Operations Officer says community policing officers will be visiting residents living near these areas and advising them of necessary safety measures to adopt.
A/ACP Driu says warnings and advisories are issued for the safety of the general public and must not be taken lightly.
He adds the following Divisional Police Command Centres can be contacted for assistance:
Western Division- 9905 457
Southern Division- 9905 529
Eastern Division- 9905 563
Northern Division – 9905 722
Central Division – 8932 875