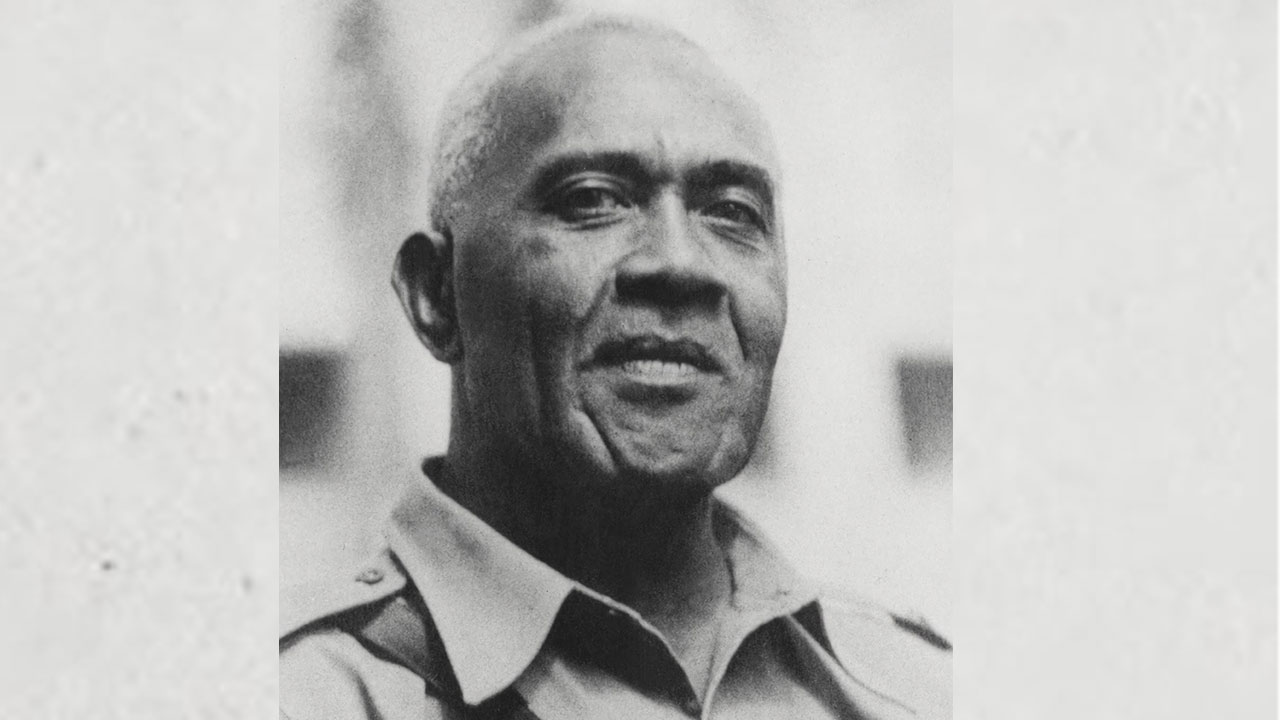 The Ministry of iTaukei Affairs has chosen the theme "Celebrating Visionary Leadership for Fiji" for this year's Ratu Sukuna Day celebration.
The ministry aims to provide the younger generation with a deeper understanding of this esteemed statesman and his significant contributions to the nation.
Event organizer Emosi Caniogo expressed that the prepared events and activities are specifically designed to highlight the character of Ratu Sukuna while establishing a connection with the youth.
Article continues after advertisement
Caniogo stressed the importance of educating children about Ratu Sukuna's remarkable life and the pivotal role he played in the development of Fiji.
"Bringing back the life of Ratu Sukuna to the younger generation is very important because of the leadership aspect of it"
As part of the festivities, a "Leadership Village" was established at Ratu Sir Lala Sukuna Memorial School. This initiative aimed to engage students and mark the commencement of the Ratu Sukuna Day celebrations.
The village provided a platform for students to learn about leadership principles and gain insight into the remarkable achievements of Ratu Sukuna.
The Ratu Sukuna Day celebration holds immense significance as it serves as a reminder of the visionary leadership that has shaped the nation.
By imparting knowledge about Ratu Sukuna's contributions, the ministry aims to inspire future leaders and foster a strong sense of national pride among the younger generation.