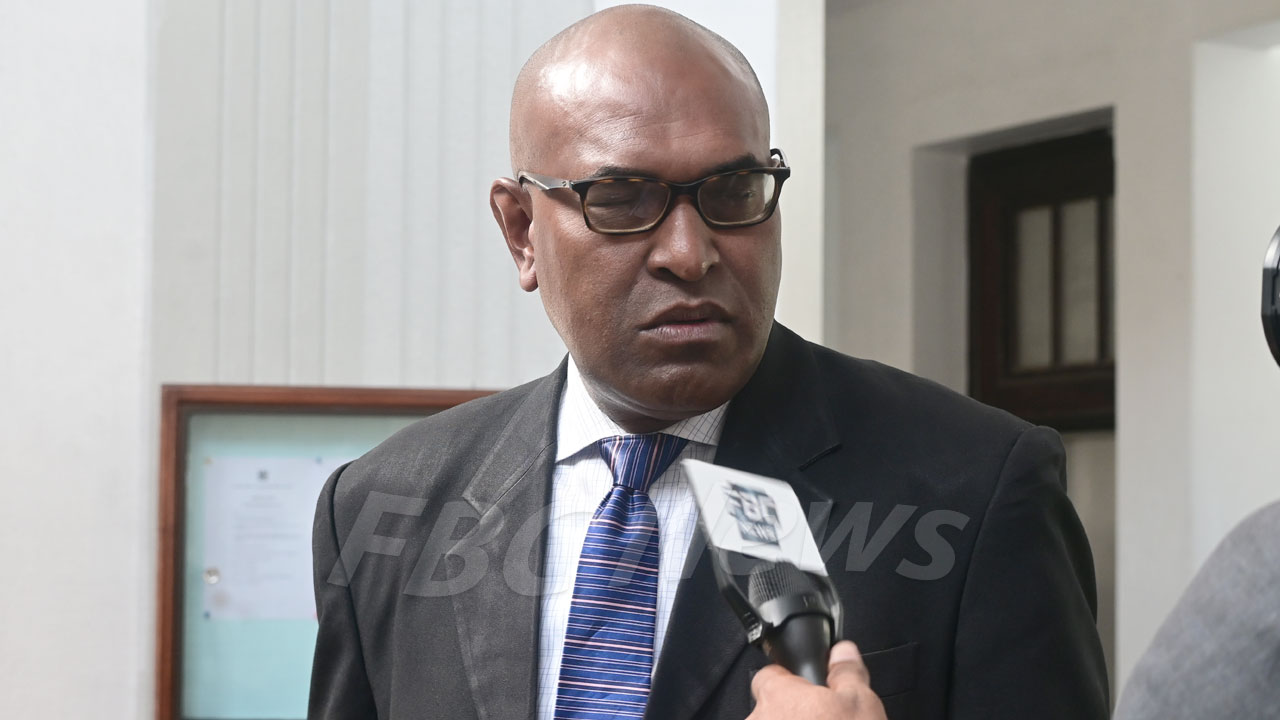 Minister for Health, Doctor Atonio Lalabalavu
Minister for Health, Doctor Atonio Lalabalavu, says they are not ruling out any possibility of the resurgence of COVID-19 and Fiji is not out of the woods yet.
Dr. Lalabalavu says for this reason the Ministry is continuing to monitor national, regional, and global trends of the infection.
He says the World Health Organization determined in January this year that COVID-19 is still a public health emergency of international concern.
Article continues after advertisement
"The report noted that some regions, including the Western Pacific region, of which Fiji is a part, recorded decreases in new cases and deaths. However, what you've noted is that the update report acknowledged that the numbers are an underestimate of the true number of global infections and reinfections."
Dr. Lalabalavu also highlighted that, in terms of preparedness, there is a lot of work to be done.
He says they are also focusing on capacity building to enhance their investigative abilities.
Meanwhile, the Health Ministry, in its release on Friday, recorded three new cases of COVID-19.