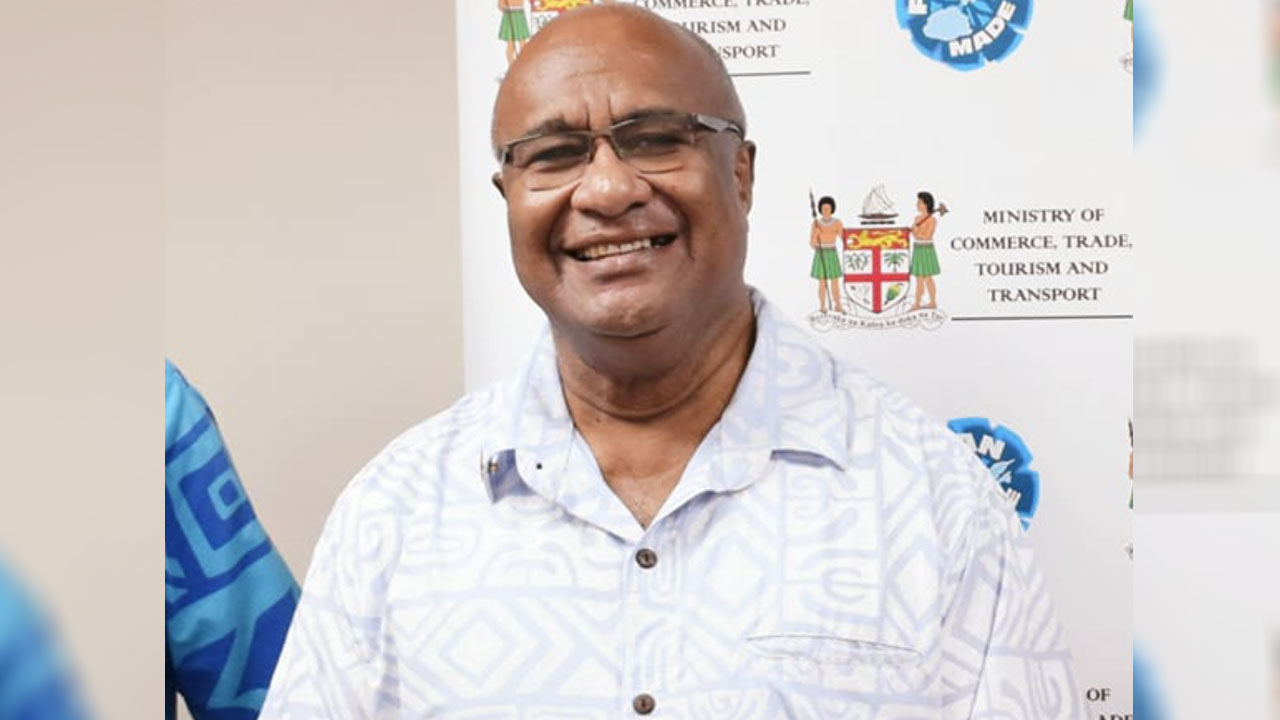 [Source: Ministry of Commerce, Trade, Tourism and Transport / Facebook]
The Ministry of Trade is focused on fixing what the Minister calls a bottleneck in investment flow in the business community.
Manoa Kamikamica says investment is important as it is the heartbeat of Fiji's economic growth and sustainable development.
The Ministry is geared towards creating a conducive business environment for local and international investors.
Article continues after advertisement
"Is to currently work out ways to solve the issue of unnecessary regulatory compliance and administrative requirements by approving agencies."
Kamikamica is rallying the business community to help him address these challenges.
"We need to resolve these issues – we need to harmonize and streamline processes to remove bottlenecks. This is one of my top priorities and I'll be looking forward to all of you to help me."
Meanwhile, Finance Minister Professor Biman Prasad says a fiscal review committee will be established to ensure fair play in the economy.
"There are avenues for us to look at, and I think that's why the fiscal review committee is very, very important."
The government is determined to ensure that each economic player is well looked after to enhance the widespread distribution of benefits in job creation and improvements in the standard of living.