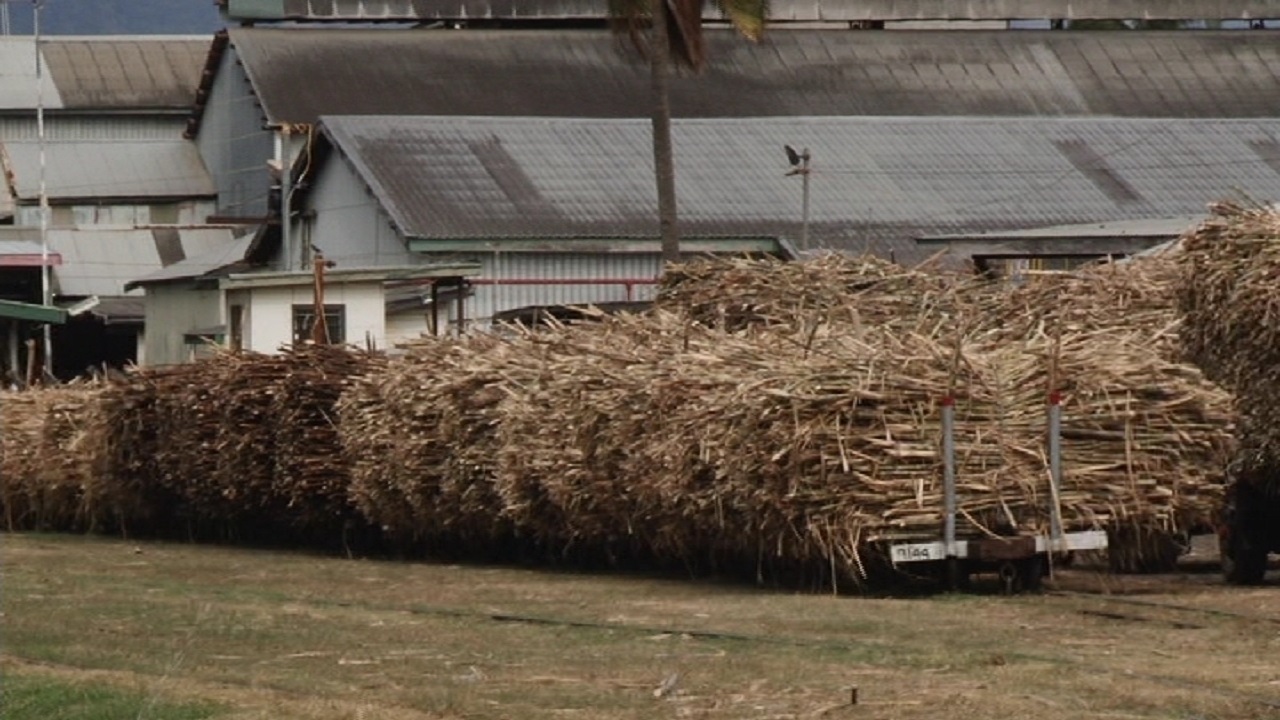 [File Photo]
The sugar mills in Fiji will soon have a refinery and an ethanol plant to diversify the products made in the mill.
Minister for Sugar Charan Jeath Singh says the first ethanol plant is expected in Rakiraki, which will increase profitability for the Fiji Sugar Corporation.
Singh says the sugar currently being produced is being sold below its cost, which is not beneficial.
Article continues after advertisement
The sugar minister says diversification of products will bring in enough profit to keep the FSC afloat.
"Four months or five months, whatever the mill will operate on for crushing, they will use sugarcane juice to make ethanol. Balance of the time, in the next six to eight months, whatever it is, we will use the molasses from other mills to make ethanol, so that will make profit."
Singh says they are also looking at having a plant in Labasa to ensure they can package sugar locally.
He adds that they intend to convert brown sugar to white sugar in Labasa, which will be sold at a higher price.
The sugar minister has spent the whole week holding consultations in the Northern Division to ensure farmers are able to raise their concerns firsthand.