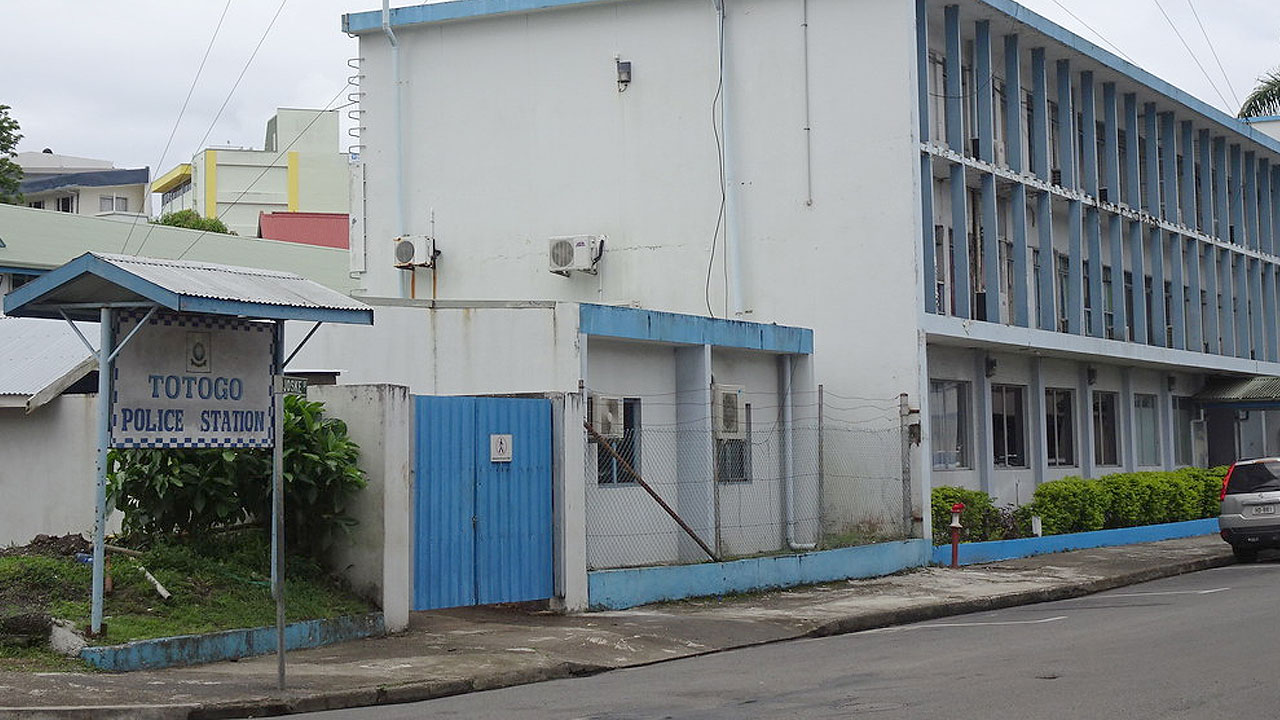 Totogo Police Station. [Source: Flickr]
Minister for Home Affairs Pio Tikoduadua has called for the closure of the Totogo Police Station.
He has cited safety concerns and heritage restrictions that make renovations and construction difficult.
The station currently houses the most extensive operations facility for the Central Division, covering 8,477 square kilometres and looking after approximately 11,400 people.
Article continues after advertisement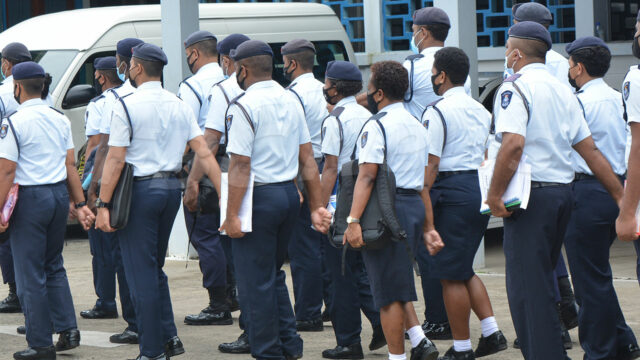 Police Officers. [File Photo]
The Minister says police need to work in an environment that will assist them in carrying out their roles.
"A site needs to be identified so that it will allow the police to do their work properly, some suggestions have been made for alternative sites in Suva, so hopefully time will tell when that is going to happen."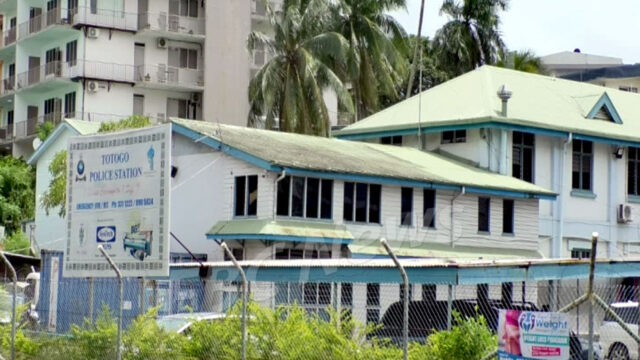 Totogo Police Station. [File Photo]
However, the state of the buildings is not secure, prompting the Tikoduadua to suggest a new location be found.
"Obviously, for now, we have to stick here at CPS, at the current site, but plans call for relocating all the functions to a new place."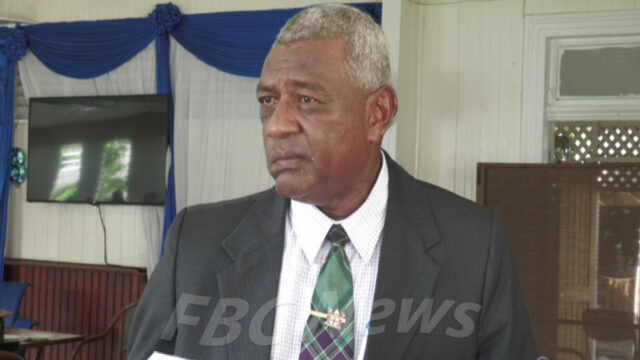 Minister for Home Affairs Pio Tikoduadua.
Tikoduadua was also told that an average of 150,000 people are in the main CBD on a daily basis, and the Central Police Station also caters to this population.
Tikoduadua plans to address the construction of a new Central Police Station during his term in office.