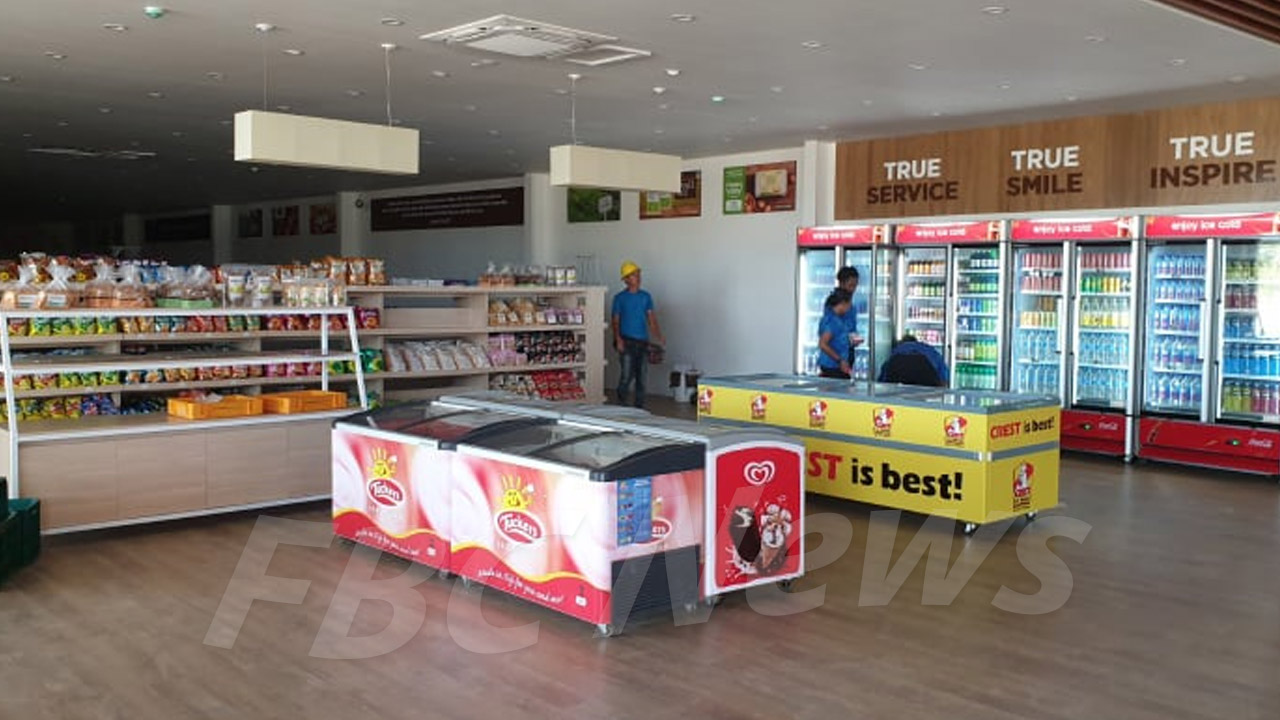 [Source: Parliament of the Republic of Fiji/Facebook]
Deputy Prime Minister and Trade Minister Manoa Kamikamica has provided reassurance that Grace Road's business operations in Fiji will continue without disruption, and Korean workers will not be repatriated.
Kamikamica, who has been working diligently behind the scenes, emphasized the government's lack of motivation to shut down Grace Road.
Kamikamica clarified that the government's focus is solely on deporting the seven individuals flagged by INTERPOL, with no specific targeting of any individual.
Article continues after advertisement
"They have clearly raise standards in terms of retails and eateries consumption trading and they have a big role to play in Fiji and a lot of other businesses work with Grace Roads, Mobile, they bank with BSP, so there's a lot of interconnectivity with the economy. So certainly from the ministries perspective, we will be doing all we can to allow Grace Road to continue trading."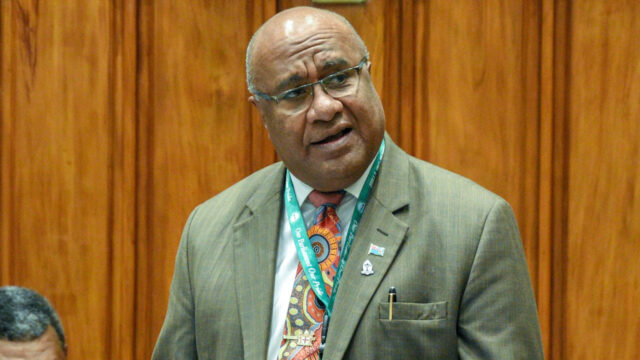 Manoa Kamikamica [Source: Parliament of the Republic of Fiji/Facebook]
The government, Kamikamica says will maintain its investigation into Grace Road, particularly regarding allegations of illicit activities.
This scrutiny, he highlights aims to ensure the adherence to proper procedures in government contracts and tenders.
Meanwhile, Attorney General Siromi Turaga has dismissed claims of the alleged assault of Grace Road Fiji President Daniel Kim while in custody, asserting a lack of awareness regarding this issue.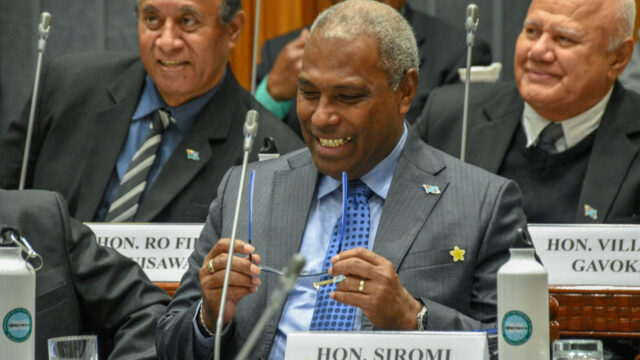 Attorney General Siromi Turaga [Source: Parliament of the Republic of Fiji/Facebook]
Immigration Minister Pio Tikoduadua is expected to provide an update later this week regarding the arrest and deportation of the Grace Road President.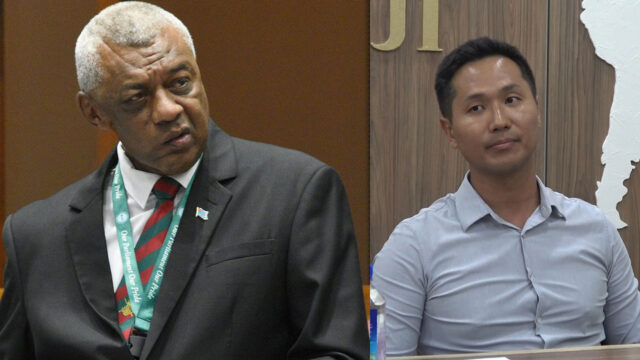 Immigration Minister Pio Tikoduadua [left] and Grace Road President Daniel Kim