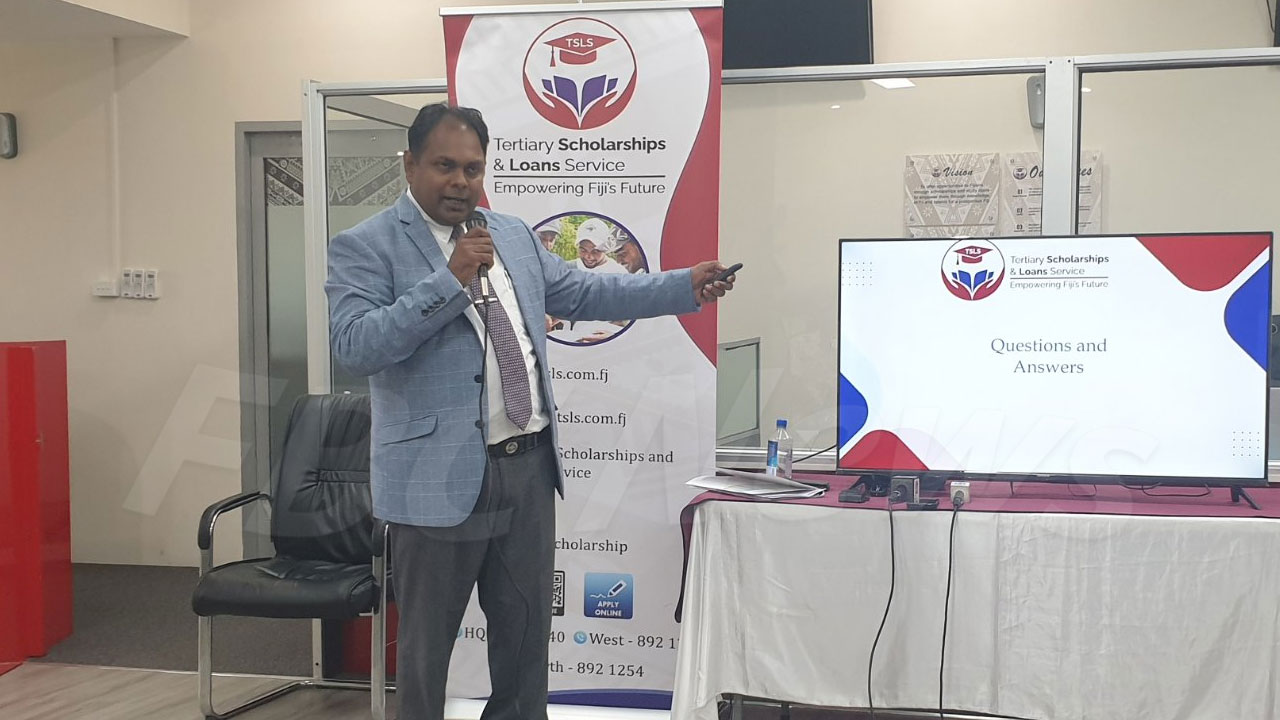 TSLS Chief Executive Hasmukh Lal
Over $614 million is owed by students who have been assisted under the Tertiary Scholarships and Loans Service, as of last month.
TSLS Chief Executive Hasmukh Lal says $652,499,949 worth of assistance has so far been paid out to students as of February 28th, 2023.
Lal says over $28 million have so far been repaid in student loans.
Article continues after advertisement
He says a total of 56,995 students have so far benefited from TSLS, with 51,649 students studying through TELS and 5,346 students graduating through scholarships.
The Chief Executive says $1.44 billion has been allocated by the government to TSLS since its inception in 2014.
He adds that 7129 applications have so far been received this year, with 4323 offers given.
Lal says 3467 applications have so far received confirmations, with 2806 not meeting the eligibility criteria.