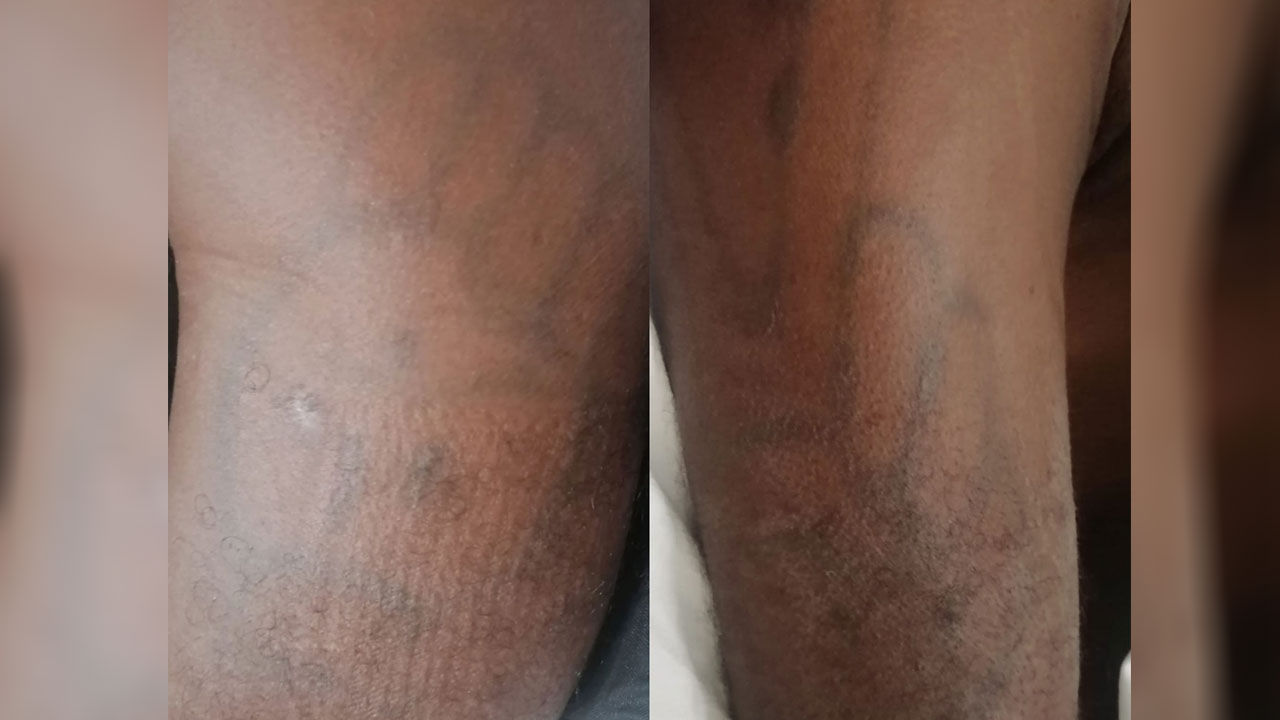 [Source: Fiji Police Force / Facebook]
A man remains critically admitted at the Colonial War Memorial Hospital following a motor vehicle accident last Wednesday.
Police say the victim is said to have abruptly crossed the road last near the Makoi bus stop when he was hit by a vehicle driven by a 31-year-old man.
Valelevu Police have released photos of his tattoos in the hope that someone will come forward to identify him.
Article continues after advertisement
Contact Crime Stoppers Fiji on 919 if you have any information on the victim.